Hawkes Bay Hyper Car
Jan 23, 2015
Loading...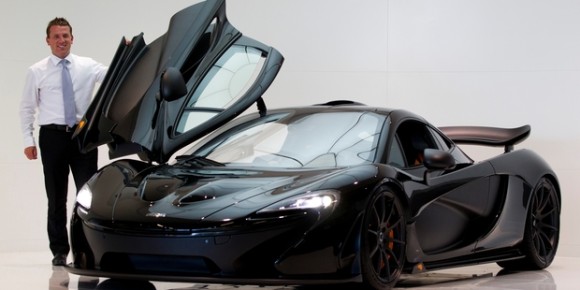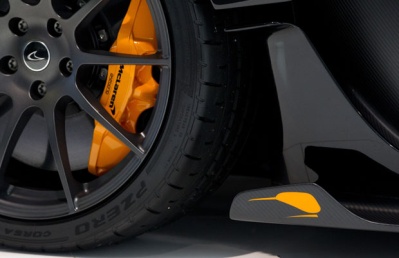 Some of you may know that I write this blog in Napier. So when news broke that a 1.8 million dollar McLaren P1 was headed to a mystery owner in the Bay it was assumed by some that that owner was me. But the truth is my 1998 BMW 318i is still going pretty good and I just spent money on brakes and tyres so I'm really not in the market for a replacement right now.
So if the McLaren isn't mine then whose is it? Well I don't know but his identity won't be a mystery for long as it's not the sort of car to easily blend in around here. It's one of just 375 built and you had to apply to buy one. The NZ buyer feels he had an advantage in the competition to buy a P1 due to McLaren's link to NZ through its name.
McLaren was founded by Kiwi Bruce McLaren and then went on to become one of the most successful Formula 1 teams in history and also a builder of the most super of supercars. So what makes the P1 so desirable? Well it is pretty, and pretty fast, too. Devastatingly fast in fact. The P1 will get to 100kph in 2.8 seconds and hit 300kph in 16.5 seconds. Its 900+ horsepower will propel the car to 350kph before an electronic limiter steps in meaning a trip from Napier to Auckland could be over in about 1.5 hours if there's not too much traffic.
And the Hawkes Bay McLaren (as it will now be known) is even more exclusive due to the custom Kiwi logos stitched onto the seats and painted on the bodywork at the McLaren factory.
For all the McLaren's speed it will probably be enjoyed more as a piece of art than for hooning around the country roads of the Bay. Apart from some hot laps at the Taupo race track the P1 will not have its potential tested on public roads, according to the owner. And it's a good thing, too, as this video footage of two blokes crashing a Lambo at 325kph on a Hungarian motorway shows. The footage was uploaded by the Hungarian Police as a reminder of what can happen when you mix idiots with supercars. Both occupants survived with serious injuries.
Leave a Comment
Please login to comment