You're not the Boss of Me
Jan 27, 2015
Loading...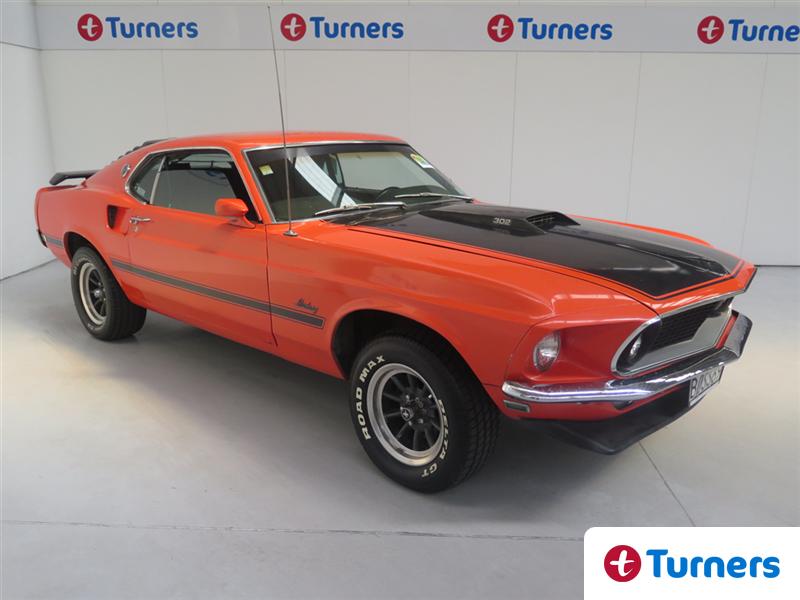 You're not the Boss of Me
It may not be a real Boss Mustang but this 1969 Stang with BOSS69 plates is still a much sought after car, and a bit cheaper than a real Boss. It'll need some work but that's part of the classic Ford ownership experience, surely. Oh, and it's up for grabs.
The '69 Mustang was still a first generation Mustang – which first hit the streets in 1964 – but was significantly restyled. It was bigger than the early models and more aggressive looking, too aggressive, or so it was thought at the time, with its quad headlight layout and menacing stance. So in 1970 it was calmed down a bit. By 1971 the Mustang had eaten too many donuts and become an overweight couch potato. It gained more than 360kg in weight and grown wider and longer. But like its adult human counterparts, it didn't get any taller. The once sporty Mustang was softer and slower and sales were sluggish. As Lee Iacocca (the man behind the original Mustang) famously said "the Mustang market never left us, we left it". From there on the Mustang went through several generations – mostly ugly and not particularly desirable.
So in many ways, the '69 Mustang was the last real Mustang, the end of an era, an era that is being rediscovered with the new model Mustangs. The '69 stang, considered too extreme and too scary for the American public, could be the one to have. And 'have it' you can as this one is being auctioned right now online. So summon up the courage and go and inspect it now at Turners Christchurch. You've got until next Tuesday (3rd Feb) when the bidding ends.
Leave a Comment
Please login to comment