Scorching Escort Project
Jan 19, 2015
Loading...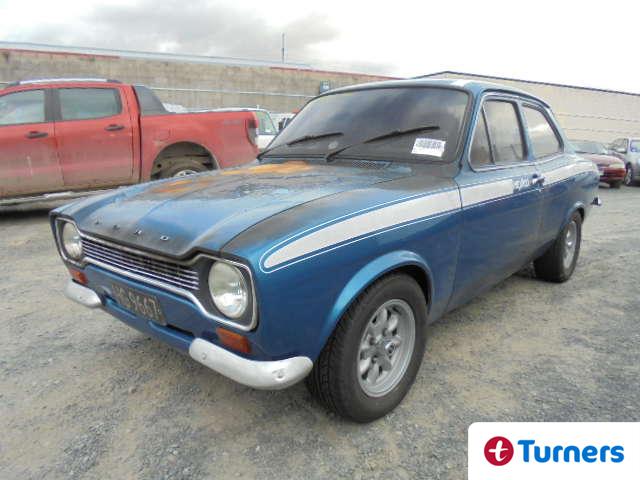 Scorching Escort Project
Sometimes the hottest deals at Turners can be found in the damaged vehicle branches. In this case the deal got a little too hot. This Mark 1 Ford Escort has been damaged by fire but another life beckons, possibly as a rally car.
This Escort was registered new in NZ in January, 1975 making it one of the last Mk1 Escorts to roll out of the factory – the end of the line for one of the most successful rally cars in history. In the late 60s and early 70s the Escort was the king of world rallying and in 1970 it won the London to Mexico rally with the Finnish ace Hannu Mikkola behind the wheel. The rally was 25,000kms long and took just over a month. To celebrate, Ford released the Mexico model, a car that is very collectible today.
Now this car is not a real Mexico but it does have a badly burned 1600cc engine and some "Mexico" decals on the side as well as the Mini-lite wheels. A Mexico replica, of sorts. It needs plenty of work but would make a fine rally car candidate as decent mark 1 shells are getting hard to find these days.
So if you fancy a project and you've always wanted one of these iconic Fords then this could be a great opportunity. The car is located at Turners Dunedin and is being auctioned by Turners Christchurch this Wednesday (21st Jan).
Leave a Comment
Please login to comment