Loading...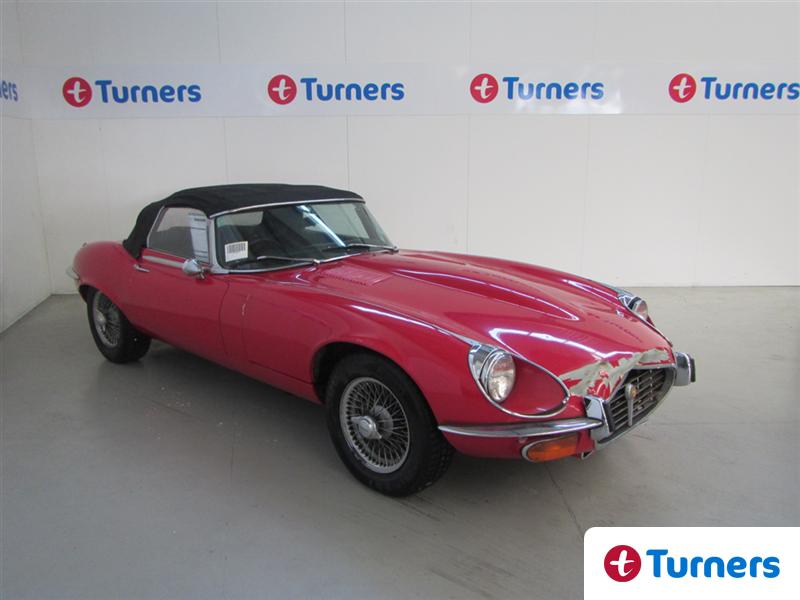 Cat Rescue
It's one of the most beautiful cars ever made and will be desirable until the end of time. This 1974 E-Type Jaguar Roadster needs a nose job and a few months of rehab before it can get its claws out again but this is a cat worth rescuing.
This car is from the last series of E-Type production. The series 3 was introduced in 1971 and was fitted with a 5.3l V12 pumping out 242hp. The series 3 was only available as a convertible roadster or a 2+2 coupe with the roadster being by far the more desirable today. It was sold new in NZ in July 1974 and has been stored for a number of years. It needs a full restoration and is one cat that requires the attention of a specialist vet and some deep pockets, but at the end you'll be part of an exclusive club. Rockstar footballer George Best had one as did Bridget Bardot and Steve McQueen and even Enzo Ferrari called it the most beautiful car ever made when it was released in 1961 – high praise indeed.
Here's the deal; you aren't going to buy this car cheap and it's going to cost you a fair bit to restore it but there is only one way for E-Type values to go, and that's up. Even if we run out of oil one day and all end up driving electric cars the E-Type will always be a symbol of how beautiful cars could be. So if that day comes and you can no longer drive it you can park it in your lounge and admire it. And there are not many cars you can say that about. But before that day comes you can enjoy its complete awesomeness from the behind the wheel with the 12 cylinders turned up to eleven.
This piece of engineering art is being auctioned online right now. Inspections are available and encouraged.
Leave a Comment
Please login to comment