Classic workhorse
Jan 12, 2015
Loading...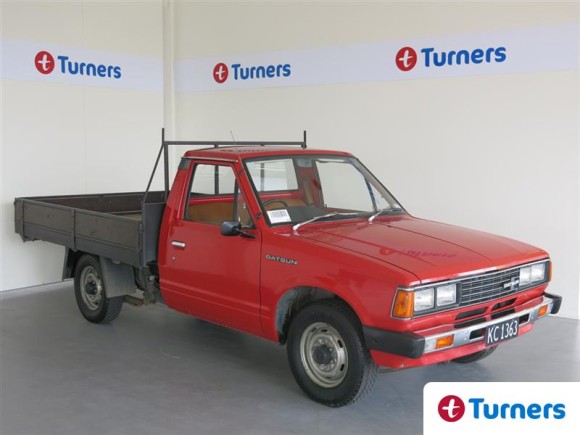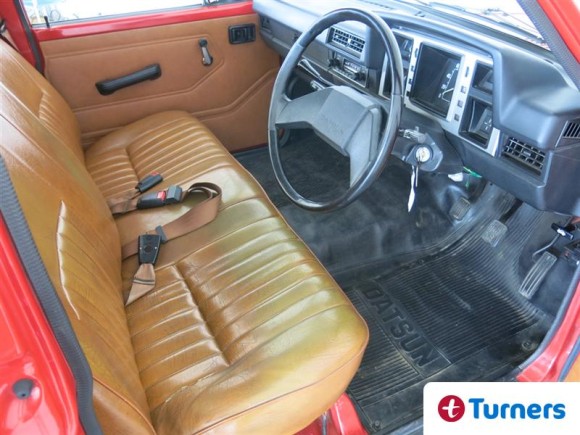 Classic workhorse
Amongst all the modern, shiny, comfortable utes at Turners right now there is this little gem that represents the way utes used to be. No carpet, no power steering, no air conditioning and no safety features. It does, however, have a radio so you can listen to talkback on the AM dial.
This Datsun 720 from 1981 is in remarkable condition when you consider these utes were built to be worked hard – much like their owners. After 34 years you'd expect it to be rusting in a field or long since scrapped after a hard life of faithful service. But this one owner example has been spared the fate of most. It only has 110,000kms on the clock, has a full service history and appears to be in pretty great shape. This old girl is still ready for work but with all the creature comforts of modern utes are there any trades people or farmers hard enough to drive her?
There are some draw-backs to owner such a vehicle. The bodies are prone to rust (like most cars from the 80s), the 1.8l petrol engine won't pull a tree stump out of the ground (the skin off a rice pudding will be challenging enough) and the vinyl upholstery will be a pretty sweaty proposition at this time of year, especially without air conditioning to take the edge off. But it does have charm and dignity of a plucky survivor and the simple mechanicals won't require the skills of a rocket scientist to fix should it break down.
The best thing about this old flat deck is the price. It can be yours today for just $3999 fromTurners Napier. And I can guarantee it won't be around for long.
Leave a Comment
Please login to comment