Interesting Italian
Oct 7, 2014
Loading...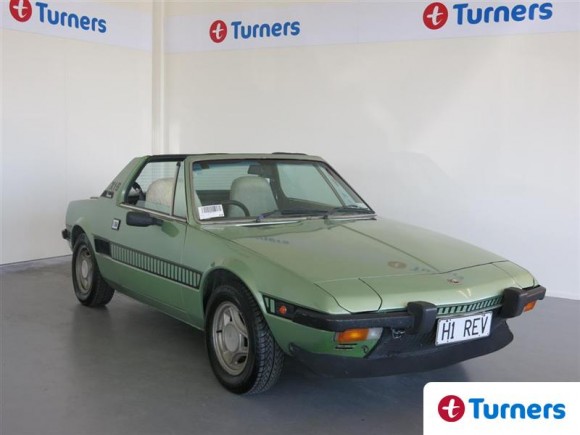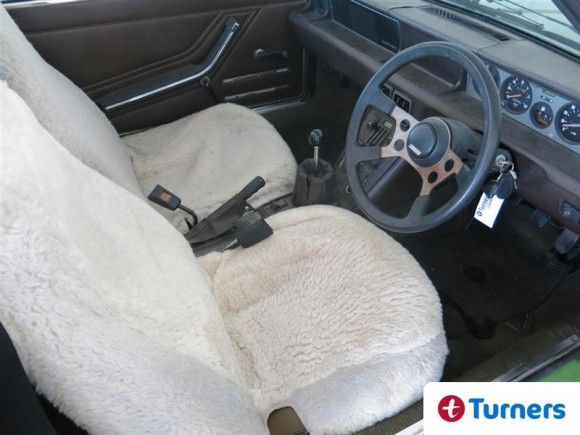 Interesting Italian
Before the Toyota MR2 and the MGF, back when a mid-engine, two seat sportscar was the domain of supercar manufacturers, a little Fiat appeared and a classic was born. The Fiat X-19 and its tiny 1.3l engine was unleashed on the world in 1972 and became a hit. Not many have survived but this really tidy 1978 example has and it's being auctioned atTurners Napier.
The X-19 was designed for Fiat by Italian design house, Bertone, who designed some very famous cars for Ferrari, Lamborghini, Alfa Romeo and many others. They later went on to manufacture the X-19 under their own name in the 80s. It has the engine placed just behind the seats creating a near perfect weight balance and fantastic handling. This early car has the 1300 engine and a single carburettor which means it's no race horse. However, it is a small, light car and has enough power for some fun without the ridiculous supercar power that most drivers can't handle anyway. In its day the X-19 was seen as a mini Ferrari with a mini price tag to match. Of course being a used Fiat from the 70s it was prone to rust and few have survived today, especially early examples.
For such a rare and cool little car prices are still pretty affordable. The styling is unmistakeably seventies and that decade is no longer considered embarrassing. The seventies are now cool and values for iconic little sportscars like this one will surely rise. Time to get in while the going's good.
This little gem is being auctioned at our Napier car dealer this Thursday (9/10) and the auction estimate is just $4000-$5000.
Leave a Comment
Please login to comment