Rumba is Looking for his Forever Home
Oct 20, 2014
Loading...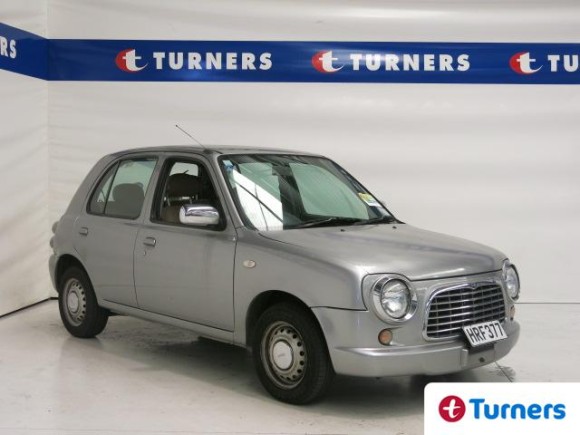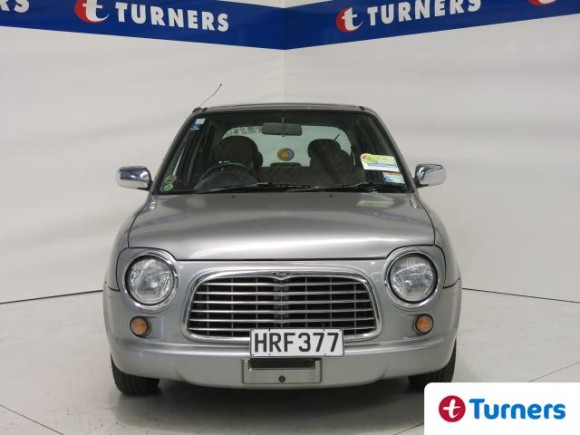 Rumba is Looking for his Forever Home
Rumba had a tough start to life. He was born with a strange front grill and looked quite different from his brothers and sisters. His life hasn't been the easiest since. He has been parked out on the street, laughed at by passing children and shunned by other cars. His rear seat upholstery shows signs of reckless abuse and his overall demeanour is a little depressed.
Rumba was surrendered to Turners Wellington by his owner who doesn't want him anymore and we are now trying to find him his forever home. He may not be the prettiest example of the small Nissan Micra breed but he's eager to please and does understand basic commands like drive, steer and stop. He generally gets on with other cars but is quite fearful of the larger ones. He is accommodating of children and very tolerant of adults which is amazing considering the laughing and teasing he's endured at the hands of humans. He would ideally suit an older person who doesn't travel too far from home and who wants a faithful, loyal car to take supermarket shopping.
Could Rumba be your next four wheeled companion? Look at that face; how can you resist his sad, pleading eyes, imploring you to take him home. His vaccinations (wof) and registration is up to date and, despite his age and mileage, he's pretty healthy.
Come and meet Rumba at Turners Wellington this Thursday and give him the life he deserves. Adoption fees are estimated to be between $2500 – $3500.
Leave a Comment
Please login to comment