Bargain Buy – Bathurst winning pedigree with gas
Oct 13, 2014
Loading...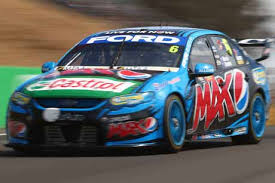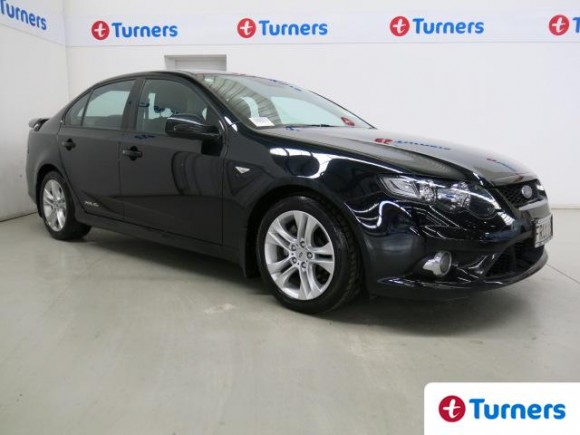 Bargain Buy – Bathurst winning pedigree with gas
Lying in front of the telly for nearly eight hours watching the Bathurst 1000 can really take it out of you. I was exhausted by the end and had to have a lie down. It sure was an epic race with the usual highs and lows and an extra 1.5 hours of road works to contend with – much like a typical Auckland to Wellington drive only with less over-taking.
In the end the race was won on the final lap by a Falcon driven by the young Chaz Mostert and his not so young co-driver Paul Morris when the Holden of Jamie Whincup had to complete the final lap of Mt Panorama with no gas. The pair started last and only led half a lap all day – the most important half a lap of the race.
So with Ford winning the race for a second year in a row it seemed only fair to feature a Falcon as this week's bargain buy. The ever popular, but soon to be killed off, Falcon is a great value used car purchase and there's always plenty to choose from. Take this 2010 XR6. It has travelled a mere 77,000kms, is in one of the most popular Falcon colours and is in really nice shape. The price of owning this car with Bathurst winning pedigree is going to be somewhere around $17k. That's $2k-$3k less than a Holden Commodore SV6 of the same age. And if you check the photos carefully you'll notice it has some gas in the tank – at least enough for a lap of Mt Panorama.
This particular car is being auctioned at our Hamilton car dealer on Thursday morning (16/10).
Leave a Comment
Please login to comment