Classy CLK for Corolla Cash
Nov 3, 2014
Loading...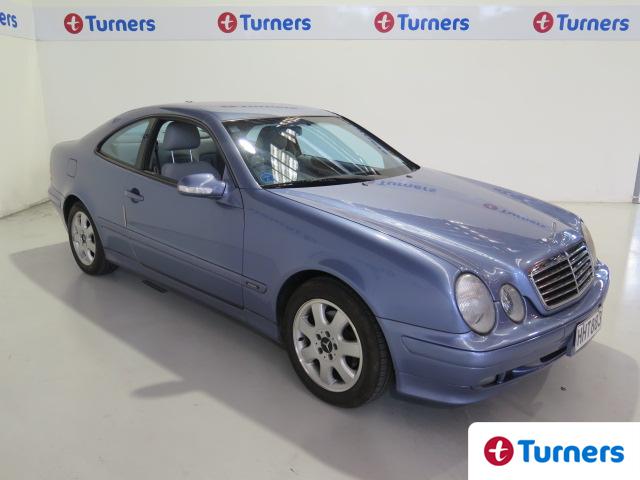 Classy CLK for Corolla Cash
It can be difficult to look rich when you're not. Expensive clothes, hanging out in expensive restaurants and having an expensive car all cost money, but maybe not as much money as you think. Expensive clothes can be found at bargain prices when rich people have stopped wearing them (usually only once or twice) and restaurants don't have to be expensive if you hang out with people who always insist on paying the bill. And the car issue can be easily solved by buying this Mercedes CLK200 coupe. It still looks like it belongs behind the electric gates of an exclusive house in a top suburb but the price means it could be sitting in the shabby carport of a less desirable address.
The Mercedes CLK200 was first unleashed on the wealthier buying public in 1996 as a coupe or convertible and is still sold today. Sure the new models look a bit flasher but this 2000 Kompressor version with only 110,000kms on the clock still looks quite youthful and has supercharged power to match the looks . Think of it like this: if the new model is the equivalent of Robert Pattinson or Scarlet Johanssen then the 2000 model is Brad Pitt or Julia Roberts. The main difference being that Brad or Julia can't be bought for around $5k which the Merc can.
So there you have it, a mature car with movie star good looks for the price of an aging Toyota Estima with the looks of an, albeit attractive, accountant. Looking rich doesn't get more affordable really.
The auction for this A-lister of yesteryear is on Wednesday (5/11) at our Auckland car dealership with an estimated selling price of $4500-$5500.
Leave a Comment
Please login to comment