It's Christchurch Classics Time Again
Nov 24, 2014
Loading...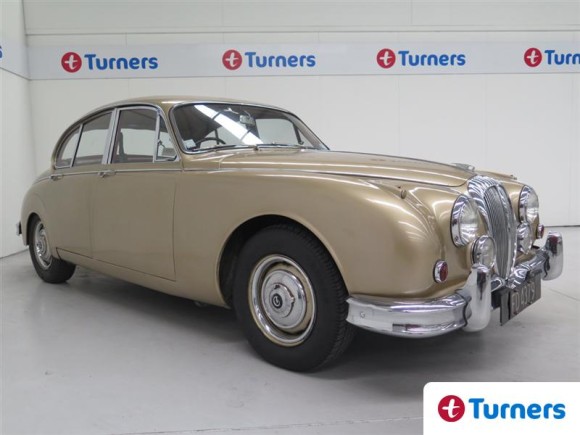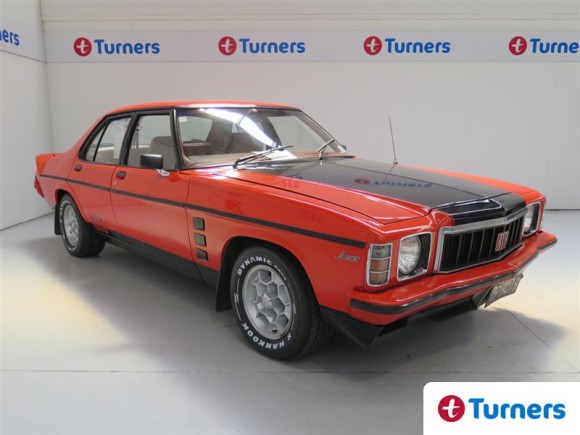 It's Christchurch Classics Time Again
Anyone who has been watching "For the love of cars" on TV3 the last few Sunday Evenings will no doubt be in the mood to own a classic car of their own. Luckily Turners have you covered this coming Saturday.
If you haven't watched "For the love of cars" yet, watch it online now – it's really good. Basically two blokes buy a basket case British classic and then one of them restores it to its former glory. Along the way we learn about the car, what made them great (or not so great) and meet the people who own them. That may not sound like too exciting but I bet I'm not the only one to start scouring the Cars For Sale sites looking for an Escort Mexico or a series 1 Land Rover after watching the first two episodes. The final episode sees all six restored classics auctioned off. However, that's in England and it's already happened so if you want buy a classic at auction here, then you need to head along to Turners Christchurch this week.
There is some really nice old British and Aussie iron as well as some late model American muscle. Take this 1966 Daimler. This very original looking old girl was sold new in NZ and while it may conjure up images of Sunday picnics with tartan rugs and club sandwiches it's just as easy to imagine 60s British gangland with sawn off shot guns and dodgy geezers in balaclavas giving it all that. Or perhaps this factory original 1977 Holden Monaro, probably once owned by a bloke called Wayne. Or this BMW 850i, possibly once driven by a stockbroker called Christian. And if you want something modern but fast and a bit different then how about this 2011 Chevy Camaro with its body builder looks?
So if you prefer the smell of oil, the feel of old leather and an airbag free cabin then this is the auction for you.

Leave a Comment
Please login to comment