Super Rare Falcon GT-HO up for grabs
Nov 20, 2014
Loading...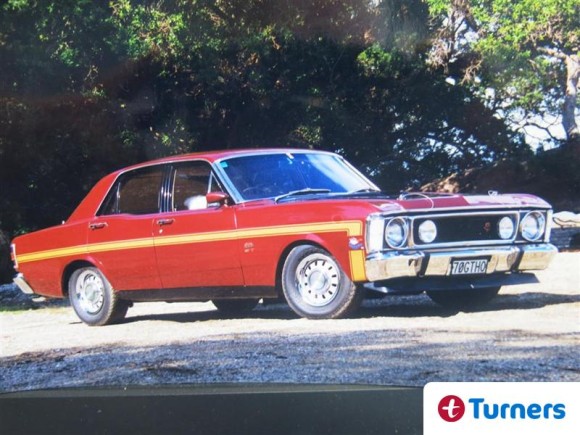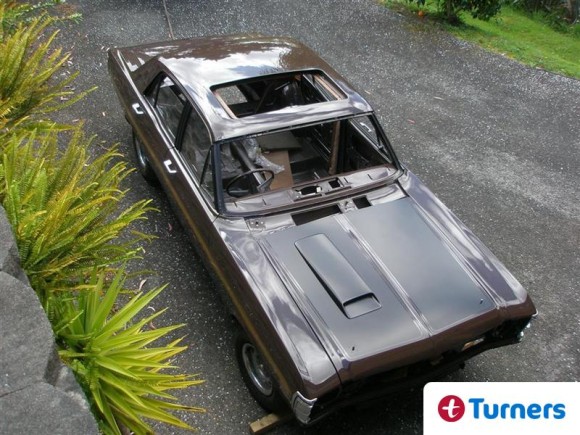 Super Rare Falcon GT-HO up for grabs
As rare and desirable classic Aussie Fords go the GTHO is right at the top of the list. The GTHO was basically a road going race car that was also very successful on the track, coming second on its first Bathurst outing and winning the following year. There were only 662 XW GTHO cars built and being a performance car, not all survived. So the odds of finding one to call your own are pretty long, right? Well those odds just shortened significantly.
Turners are auctioning off one of these super rare classics online from December 1st so some lucky Ford Falcon fanatic's dream will come true. Only a few short years ago, before the global financial crisis, there was speculation that a GTHO would break the million dollar barrier. Today several hundred grand is more realistic.
However, there's a story behind this car – a story of heartbreak and frustration.
You see this 1970 GTHO was undergoing a full restoration when disaster struck. Whilst the rolling body was off getting new hood lining and the sunroof fitted there was a serious garage fire back home. On one hand it was lucky the main body etc was not at home but there were still a lot of parts waiting to be assembled. Many parts were lost in the flames but the engine appears to have survived. What you see in the photos is all that could be saved.
This GTHO was sold new in Sydney and came to NZ in the late 70s. It got a new body shell in the 80s after an accident and was painted burgundy at that time. It was later discovered that the car was originally painted in a chocolate brown colour so it has been restored to that colour. The quality of the restoration to this point appears to be top notch so much of the hard work is done. The car has been authenticated by Ford Australia.
Make no mistake, this is a rare car and is already generating interest in NZ and Australia. Indeed flights have already been booked by interested used car buyers who want to inspect the car. It's a rare opportunity.

Leave a Comment
Please login to comment