Take a Chance on Me
Nov 17, 2014
Loading...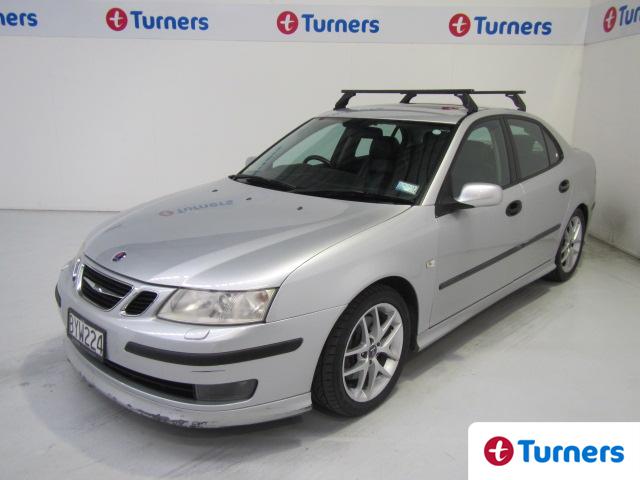 Take a Chance on Me
Sweden is cool. They've given us ABBA, creamy meatballs, Ikea, the Nobel prize, Ace of Base, Volvo and, of course, Saab. Saab has had a difficult few years, possibly as a result of being owned by General Motors, but they're back in Swedish ownership now. However, most people still think they went the way of the Dodo and Wheedle so the price of a luxury Saab can be a snip.
The flagship of the Saab range was, and still is, the 9-3 and the flagship of the 9-3 range is the 200+hp Aero. It's no BMW M3 but it's safe as houses, quite quick, fairly economical cars and not too shabby to look at. The Saab 9-3 has always been seen as an architect's car. Maybe it's the understated looks and the simple lines – the thinking person's executive car. And if you are a thinking person then you'll be considering this nice example of the 9-5 Aero because what you get for your meagre money is a pretty cool car that's just a little bit different than the ever popular BMW or Audi. It says 'I'm not like everybody else but I like a bit of class'.
So what is a classy Swede like this going to cost? Well this NZ new cars example of 2004, with just 75,000km on the clock has an auction estimate of just $3300 – $4300. In the words of ABBA – "Mamma Mia, my my, how can I resist you?" Resistance is futile. This creamy meatball is being auctioned at Turners Penrose on Wednesday (19/11).
Leave a Comment
Please login to comment