Bargain Buy – Future Classic?
Nov 10, 2014
Loading...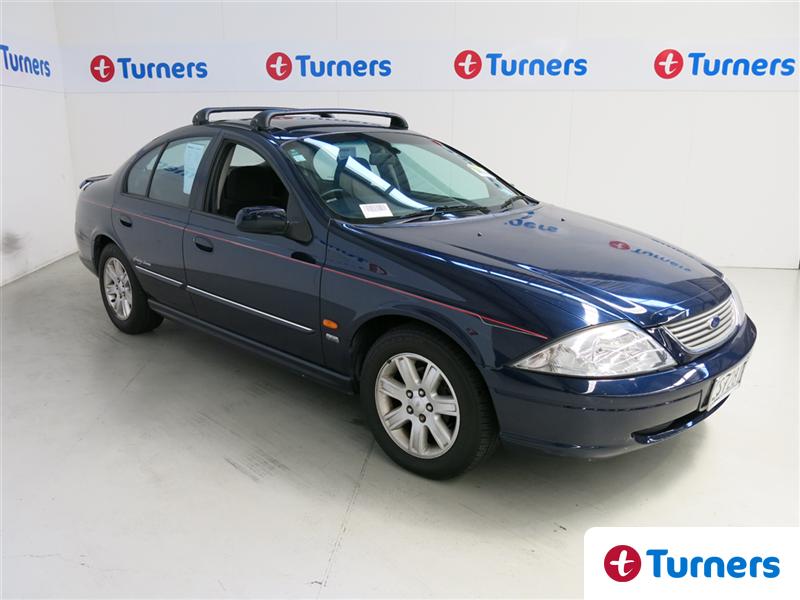 Now stay with me here. Sure it's just an old Falcon, and an AU Falcon at that – not one of the blue oval's prettiest creations – and it's not even an XR or luxury Fairmont. So why is this used car a bargain? Well apart from the price – which is very sharp – it has low mileage for its age (113,000kms) and is very tidy. But it's more than that. It's what it could become that makes it interesting.
Take a look at any tidy, pre-1980 Falcon for sale and you'll notice something. They are all a lot more expensive than they were 20 years ago. Take this very nice 1978 XC Falcon for sale; 20 years ago it probably would've sold for around what this AU Falcon will sell for tomorrow, and it would've been roughly the same age as this Heritage series AU Falcon is today. So what I'm saying is you can grab yourself this perfectly good car that'll tow the boat or caravan (it has a tow bar), and everything else you would expect from a Falcon, and kept in good shape could be worth substantially more in 20 years than it is today.
Of course there's the possibility that it won't become collectible. Maybe the planet will have run out of fossil fuels or maybe the fact that the Falcon name will be a distant memory in 20 years will affect its classic status. But who cares when it only costs $2K. You can't really go wrong here.
This used Ford Falcon Futura future classic is being auctioned at Turners North Shore tomorrow (11/11) with a price estimate of just $1000 – $2000. It's a good buy whichever way you look at it.
Leave a Comment
Please login to comment