They don't make them like they used to
Mar 21, 2014
Loading...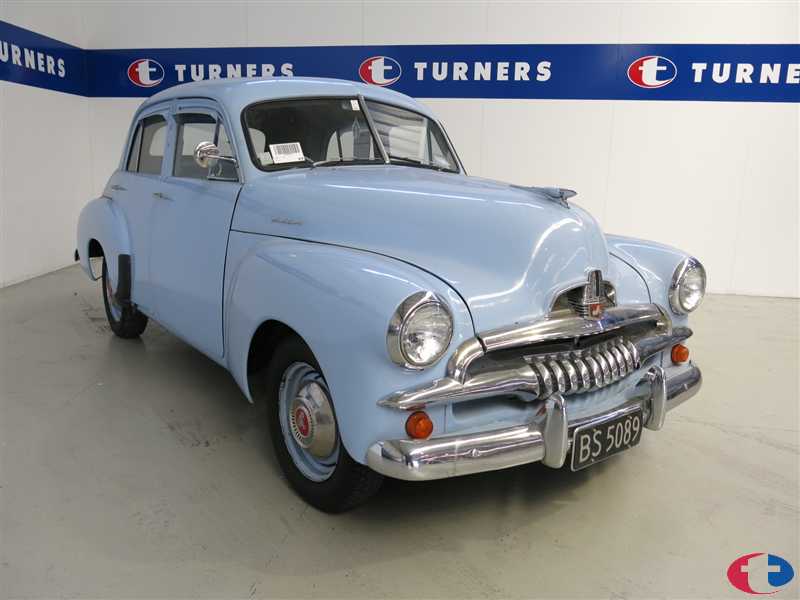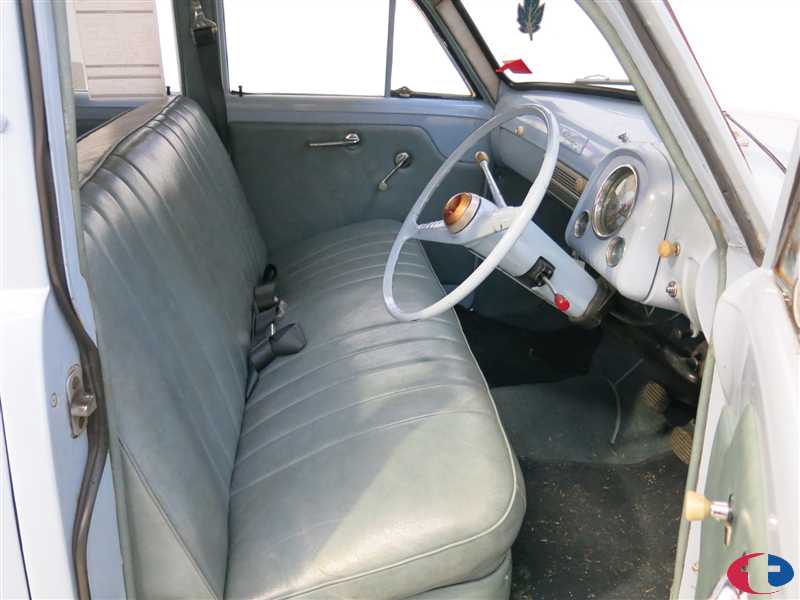 They don't make them like they used to
The year is 1955, New Zealand's population is a mere 2.1 million and there are more men than women. The NZ cricket team had just set the record for the lowest test innings score of 26 against England and we were still executing murderers. And this FJ Holden hit the streets of NZ. What a year.
The FJ Holden is basically the forerunner to the Commodore. Sure the Commodore came a few decades later but the FJ was only the second model produced by Holden, the FX being the first, and was the start of the Aussie Holden line of Family cars that is about to end with the imminent demise of the Commodore. The FJ was the start of a long love affair New Zealanders' would have with Australian made Holdens and now you can own this one nearly 59 years later.
This particular FJ Holden is in remarkably good shape for its old age. It is still sporting the original black number plates but has had some restoration in the past. Luckily the surgeon avoided taking the Michael Jackson refurbishment route, opting instead to keep the baby blue Holden as original as possible. So no V8 or bucket seats or alloy wheels just the good old bench seat, three on the tree gear change, lap belts and the six cylinder engine that spat out a fearsome 65bhp when new, which wasn't a lot considering the FJ's 'who ate all the pies' proportions.
This piece of Australasian motoring history is being auctioned online and can be viewed at Turners North Shore. At the time of writing it was already attracting plenty of interest. That's not surprising as these old Holdens are rare today and are an important part of our history.
So yeah, they don't make them like they used to, but then again we also don't hang criminals either and our cricket team is a bit more competitive.
Leave a Comment
Please login to comment