All Action Audi
Mar 17, 2014
Loading...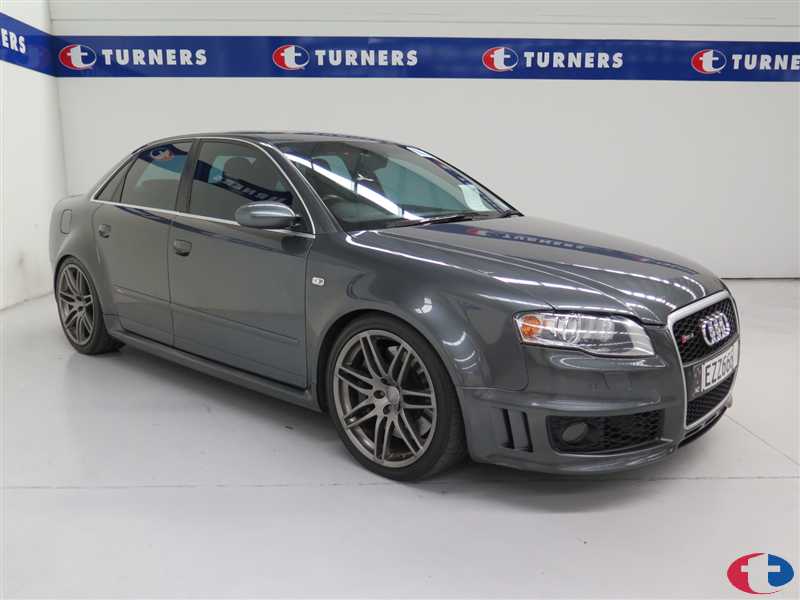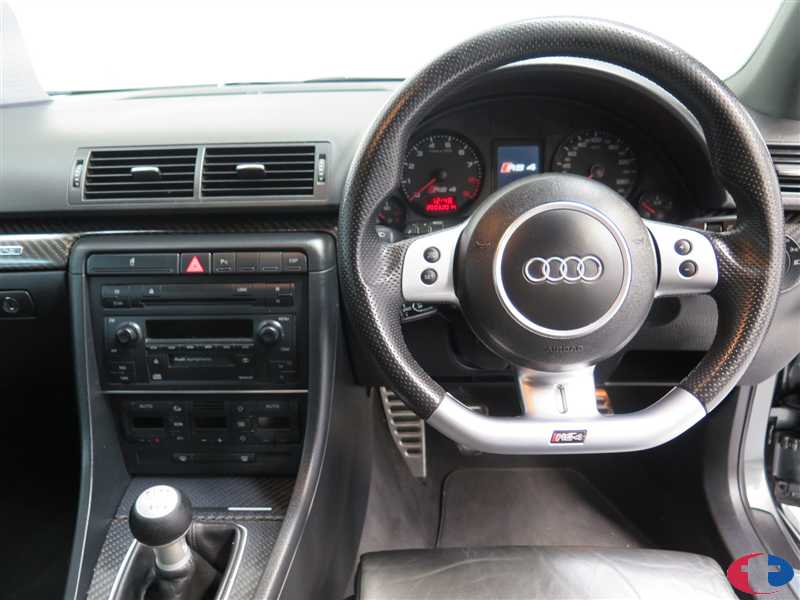 All Action Audi
Normally I wouldn't consider an estimate of $30,000 – $35,000 for an eight year old Audi to be a bargain, but then this is no ordinary Audi. This is an Audi RS4 Quattro; a scary Audi.
The Audi RS4 first appeared in 1999 and was available only as a wagon and it was the fastest wagon you could buy back then. It only lasted around three years before taking a break. Then in 2006 this new B7 model came out and proceeded to scare unsuspecting drivers half to death – a wolf in sheep's clothing. The RS4 will go from 0-100kph in 4.5 seconds and tops out at a limited 250kph. All this is made possible due to the 414bhp V8 hidden under the bonnet. Luckily it's fitted with carbon ceramic brakes to help rub off the speed when you realise you are going way too fast.
It's won plenty of awards, too, including the 2007 World Car of the Year award in the performance car category, beating out the Porsche 911 Turbo and the Ferrari 599 GTB. So we are talking about a serious bit of kit here and that's why $30,000 – $35,000 for this eight year old Audi is a bargain. Try buying the Porsche or the Ferrari for that sort of coin.
The auction for this NZ new super sedan is next Monday (24th March) at Turners Christchurch.
Leave a Comment
Please login to comment