Cool Buy – 31st March, 2014
Mar 31, 2014
Loading...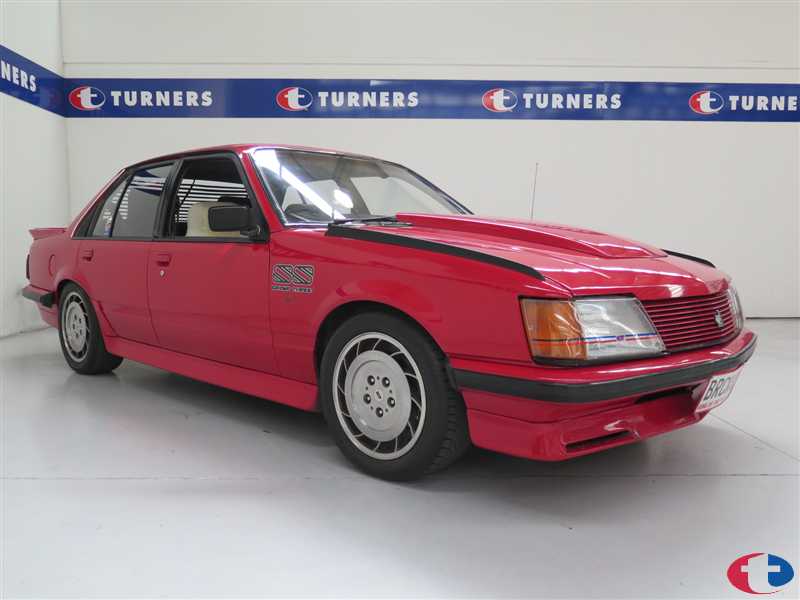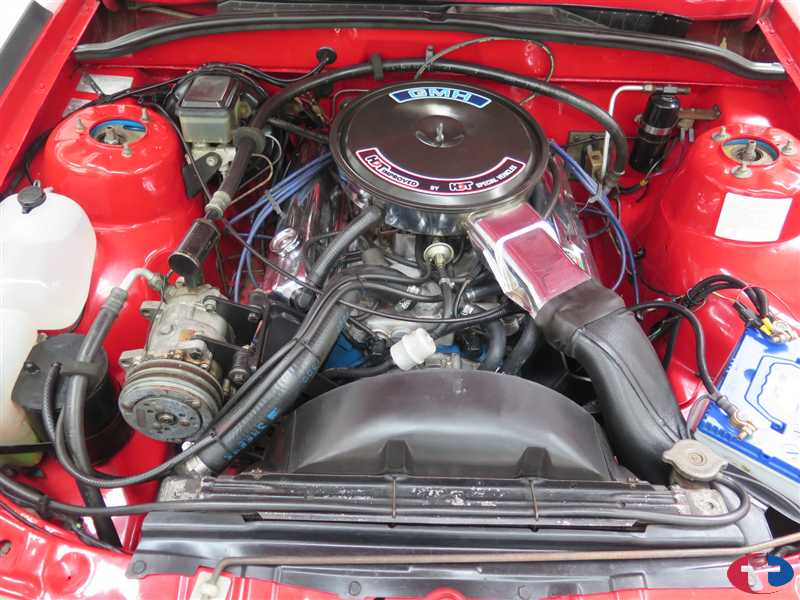 Hot Holden
It wouldn't be a surprise to see some Aussie collectors bidding on this very rare and desirable car. This Holden Dealer Team VH SS Commodore is a great example of these limited edition performance versions of Holden's standard road car produced by Peter Brock's performance HDT company.
This particular car is made rare by the fact this is the higher spec'd Group 3 car (there were group 1 and 2 cars as well) but with the smaller capacity 4.2l engine instead of the 5.0L V8 fitted to many Group 3 cars. It's rare anyway as only 322 group 3 VH SS Commodores were ever built by HDT.
The Holden Dealer team was set up in 1969 as a race team but it was in 1980 that Peter Brock bought the team and had considerable success in the Australian Touring Car Championships and the Bathurst 1000. The team was bankrolled by a group of Holden dealers who in return wanted Brock to build some hot versions of the Commodore for them to sell in their showrooms. The cars were authorised and backed by Holden and they were built under Brock's direction. In 1987 it all turned to custard when Brock started fitting cars with a device called the Polariser which contained crystals and magnets and were supposed to improve performance. It seems poor old Peter Brock may have been duped by an automotive version of a witch doctor. Holden didn't like this and when Brock refused to supply an example of the new Director model (fitted with the dodgy Polariser and unauthorised rear suspension) for Holden to inspect they severed their ties with HDT and shortly after launched Holden Special Vehicles or HSV.
Peter Brock died tragically in 2006 while driving in a Targa event. Since then the value of HDT built cars has shot up with some examples selling for up to $200,000.
This car is being auctioned at Turners Christchurch on Saturday April 12th with a price guide of $26,000 – $28,000 and comes complete with all supporting documentation and the personalised plates. As car investments go this has to be a pretty good one.
Leave a Comment
Please login to comment