Christchurch Classics
Apr 7, 2014
Loading...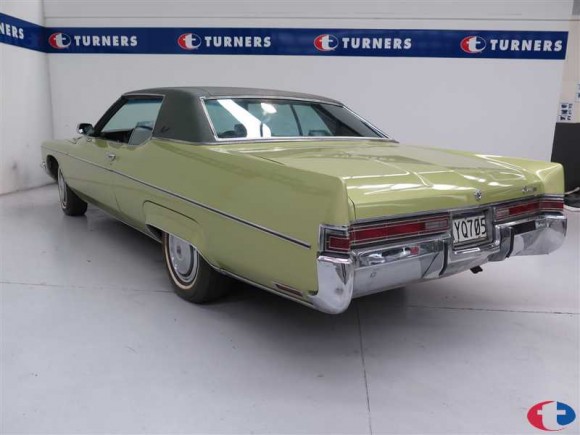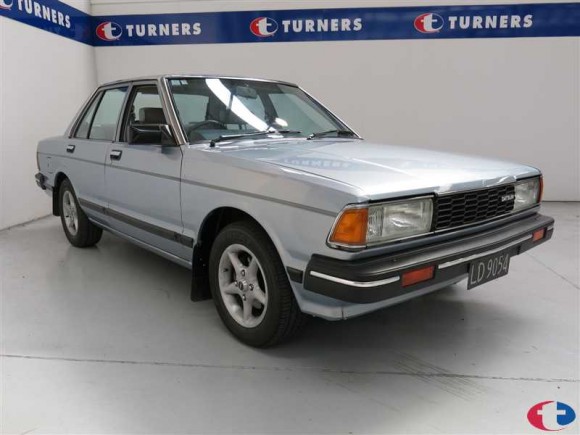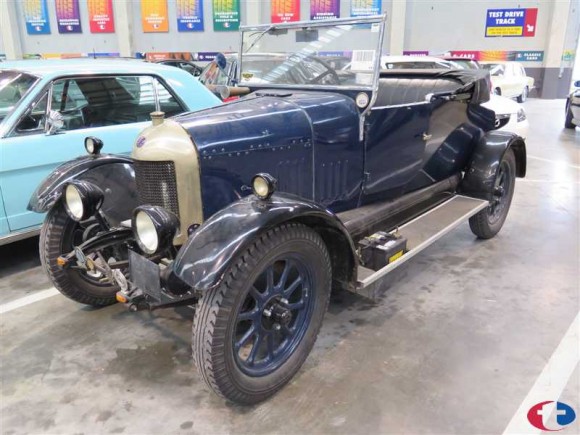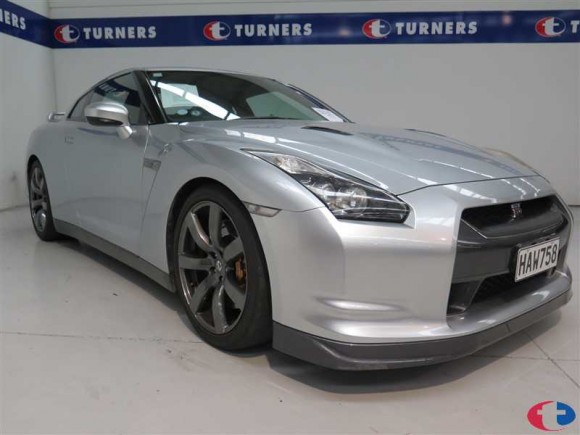 Christchurch Classics
It's probably the most diverse bunch of cool cars you are likely to see outside of a really vivid 3am dream where they were all being driven by Unicorns. But this isn't a dream so there are no Unicorns just cool cars looking for cool owners.
This Saturday (12th April) Turners Christchurch are having a special auction of classic and performance cars. From a 1925 Morris Cowley to a 2008 Nissan GT-R represents a leap of 83 years and around 400hp in motoring development and there's plenty in between. To say there's something for everybody wouldn't be true as these are all cars for people who are really crazy about them. Or just crazy, some would say.
Among my favourites are the 1971 Buick Electra with its huge 7.4l V8 and pimp-tastic plush 70s upholstery – perfect for a budding Snoop Dog/Lion wannabe. Then at the other end of the scale is a mint looking 1983 Nissan Bluebird Venturer. This was the sort of car your dad drove with pride and I'm pretty sure I haven't seen one this nice since about 1984.
There's plenty of neat old American and Aussie iron as well as some great old British legends. The auction is at Turners Christchurch at 12pm on Saturday. Be different, be crazy.
Leave a Comment
Please login to comment