Cool Buy – 10th March, 2014
Mar 10, 2014
Loading...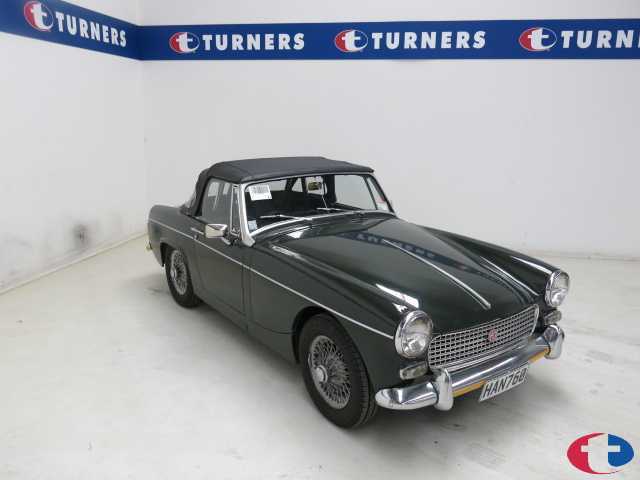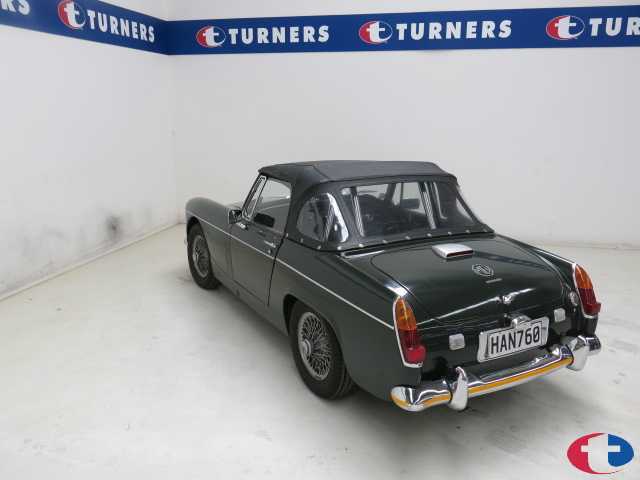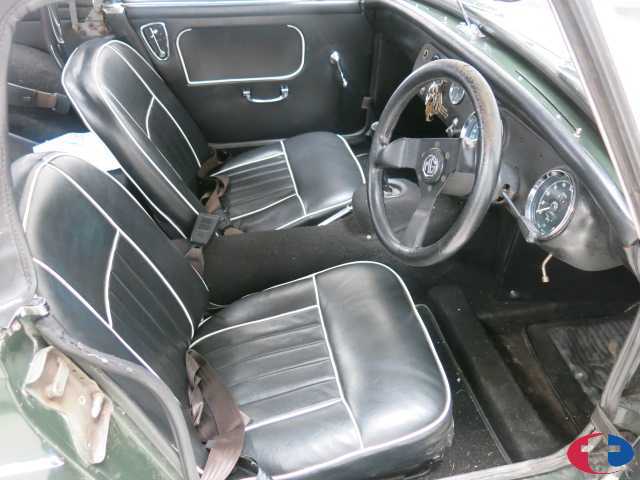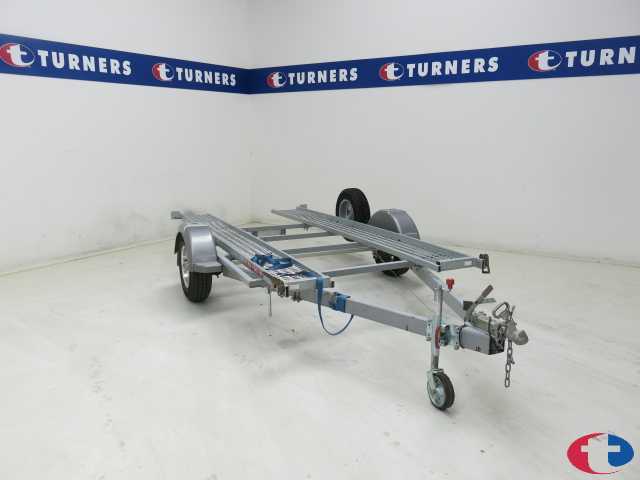 Mighty Midget
Now here's something a bit special. The mighty MG Midget is not something you see every day at auction and this one is particularly nice. It has upgraded suspension and brakes and is fitted with a roll over bar. And it also comes with its own tilt trailer for transporting the car to club events and track days. So I get the feeling this is a well sorted car.
The MG Midget first appeared in 1961 and had a whopping 948cc engine that spat out 46 slightly wheezy horses. But by the time this car rolled off the assembly line they were being fitted with the excellent 1275cc engine used in the Mini Cooper S but with a different head and less power.
One of the great things about these old MGs is they are a popular classic race car and tuning parts are readily available, as are regular parts needed to restore and maintain these cute little two seaters. And what's more they are so much more affordable than many other classic sports cars. Take the Alfa Romeo GT Junior: it's maybe prettier, and it's a bit more powerful than the Midget in stock form, but a good one will cost you up to three times what this Midget is expected to fetch and it's not a convertible.
So under ten grand for a classic sports car that will be huge fun to drive sounds like a pretty good deal to me. The auction is next Tuesday (18th March) at Turners Dunedin.
Leave a Comment
Please login to comment