Cool Buy Blog – 9th June, 2014
Jun 9, 2014
Loading...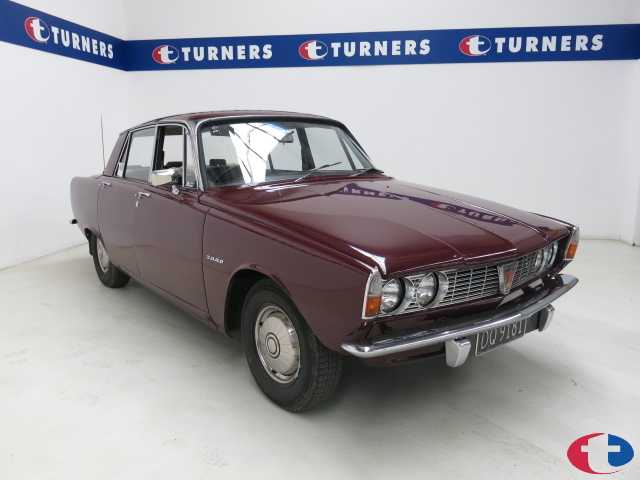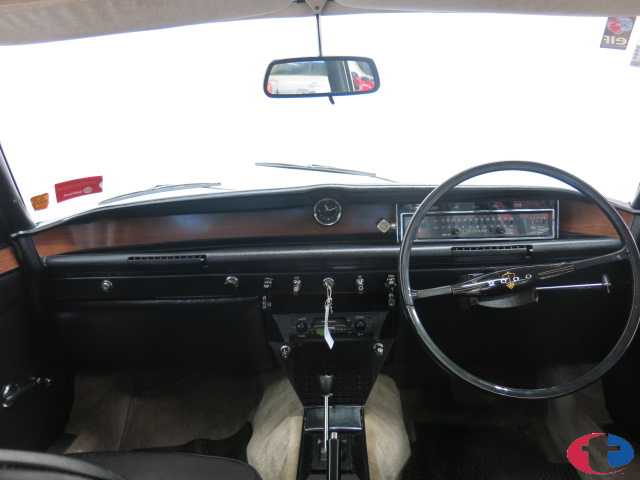 Retro Rover
No British cop show from the 70s was complete without a car chase involving a P6 Rover being driven by the Plod, chasing a bad guy in a Ford Cortina. Or at least that's the way I remember it as a kid. The Rover P6 is the quintessential English car of the late 60s and early 70s and it still looks good today. It was sold from 1963 until 1977 without much change to the way it looked. A true classic.
The P6 was quite advanced in its day and was built with safety in mind, something that wasn't the norm at the time. It had cool suspension, disc brakes all round, crumple zones and seat belts. Wow. It won loads of awards and was considered the safest car in the world when it came out. Today it might be considered a death trap by some but I'm not sure it would be fast enough to get into too much strife. Rover also figured it would be a good idea to shoe horn a 3.5L Buick V8 into the same body shell. It honked through the gas and tended to overheat but it was a bit of a beast.
This car is the 2000 model with the more manageable 2 litre engine. It has only had two owners since new and has receipts for the work done over the years. This is definitely a classic you can use as a daily driver. It is comfortable, handles pretty well and will keep up with the traffic. And you will looks completely awesome, something that can't be done in a Camry or a Mondeo.
The auction is on Thursday at Turners Dunedin. If you live in the north island then what about flying down and taking a leisurely winter road trip back? Now there's an idea.
Leave a Comment
Please login to comment