Bargain Buy – 16th June, 2014
Jun 16, 2014
Loading...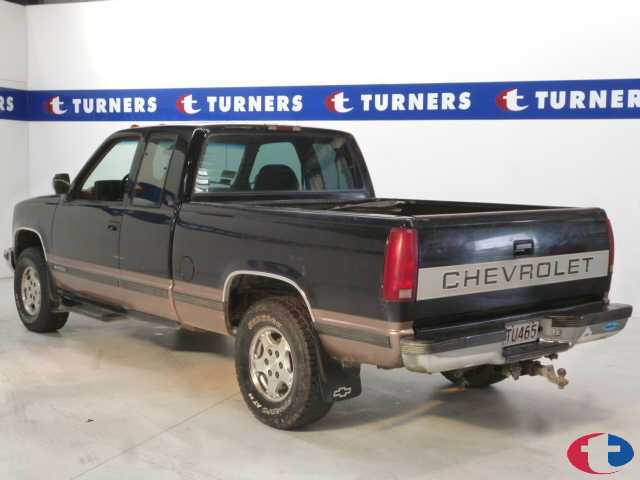 Good ol' Boy Truck
If your name is Beau, Jim Bob or Darlene, you love Nascar and own more than one gun. Then this 1994 Chevrolet Silverado could be just what you're looking for.
To be fair, half the population of America seems to drive a truck similar to this – the Ford F Series, for example, is their biggest selling car – but they do conjure up images of plaid shirts, Ted Nugent and hunting critters. But for all that we don't see too many of these American icons here and when we do they are pretty expensive – but not this one.
This particular truck has been in NZ since 2003 and is a left hooker. It also has the extended cab so you can take the whole family possum shooting or maybe to a hot dog eating competition. You'll need a stiff shot of Southern Comfort and a lie down after you've filled up with gas though. The 5.7 litre V8 will be thirsty and it'll be a long and agonising wait at the pump as it slurps down a seemingly endless amount of 98 octane.
You can complain about the cost of petrol and unreasonable gun regulations, but you can't complain about the price of this impressively large ute. The price guide is a mere $9000 – $11000.
The auction is this Wednesday at Turners Wellington but the truck is located at Turners Napier.
Leave a Comment
Please login to comment