Loading...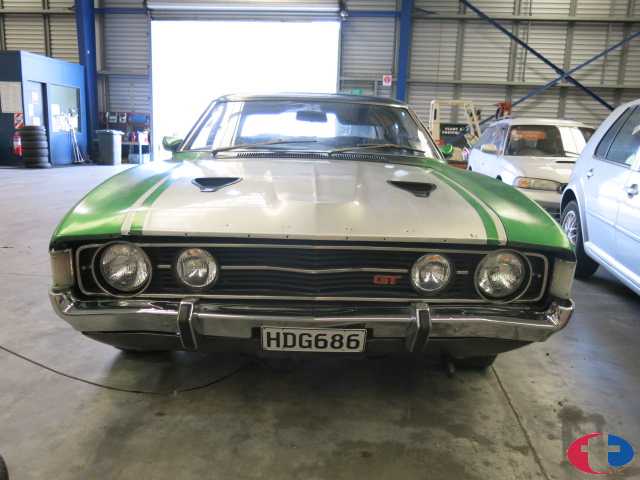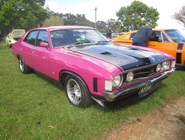 She isn't pretty, she isn't running right and she isn't the cleanest one around but this genuine Ford Falcon XA GT is a pretty rare and desirable old girl and might just be the closest you get to an affordable Aussie muscle car from the seventies.
Only 1,868 XA GT sedans were built making them pretty rare. According to the chassis number this car was originally wild plum in colour (See photo) and built in July 1972 at Ford's Broadmeadows plant in Victoria. According to registration data the engine and chassis numbers match making this an ideal restoration project.
The Falcon GT was the road going version of the competition cars and sported a 5.8l 351ci V8. They are very collectible today and nice examples fetch big dollars. Sure this one needs work but the registration is live and the owner has supplied the parts needed to finish it apparently. It would be well worth the effort as being an Aussie muscle car, and driven by enthusiastic amateur drivers over the years and modified by enthusiastic home hot rodders, the likelihood of large numbers of the original 1,868 cars surviving in tact today seems slim. This one just needs a little bit of saving.
The auction for this car is at Turners Wellington's Damaged vehicle division this Wednesday morning. Give this Falcon the love it deserves.
Leave a Comment
Please login to comment