Back to the Future, and Back Again
Feb 17, 2014
Loading...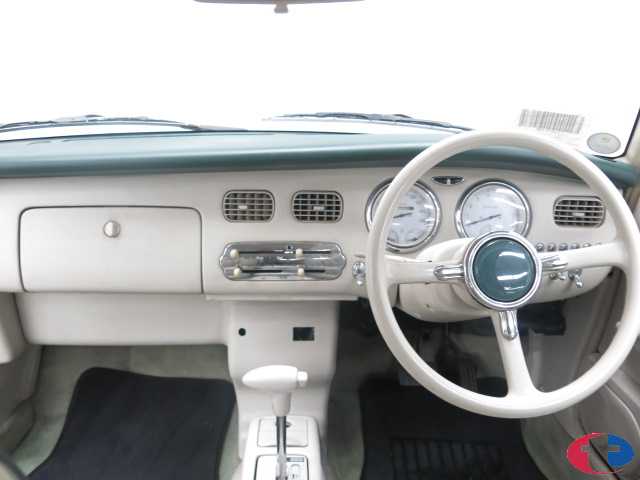 If there is such a thing as a car that is double retro then the Nissan Figaro is it. It was a special project for the Japanese market and was launched under the banner "back to the future". That was 25 years ago so even if it didn't have the retro stylings then it would be considered retro now anyway. But the Figaro was a retro idea designed to evoke the sixties. So it's now double retro.
But what makes this car a bargain is its rarity. The Figaro was only available in Japan and buyers had to go into a lottery for the chance to buy one. More were produced to meet demand but only around 20,000 were built in total. It has a turbo charged 987cc engine that puts out a respectable 75hp,has leather upholstery and a full length opening roof. So it's back to the sixties with early nineties technology – uncomplicated and reliable then.
The Figaro has had some celebrity owners, too. Current Arsenal central defender Thomas Vermaelen drives one, which is odd because premiership footballers are usually seen in some blinged up supercar or a black SUV with ridiculously huge chrome wheels. Eric Clapton also has a thing for the wee Figaro.
So it's rare, retro and has celebrity ownership – all this for the auction guide price of just $7500 – $8500. Could you be the next spouse in the marriage of this Figaro? The auction is this Saturday at Turners Palmerston North.
Leave a Comment
Please login to comment