Are You an Ambulance Chaser?
Feb 2, 2014
Loading...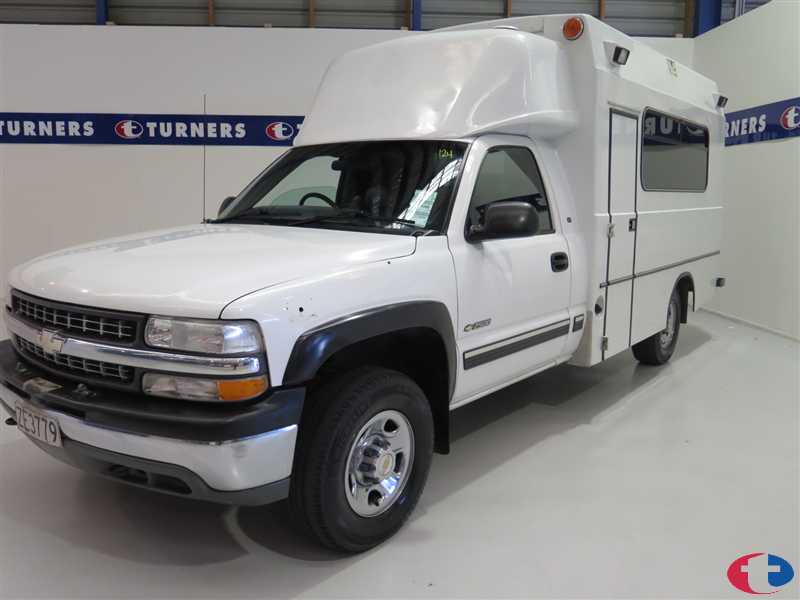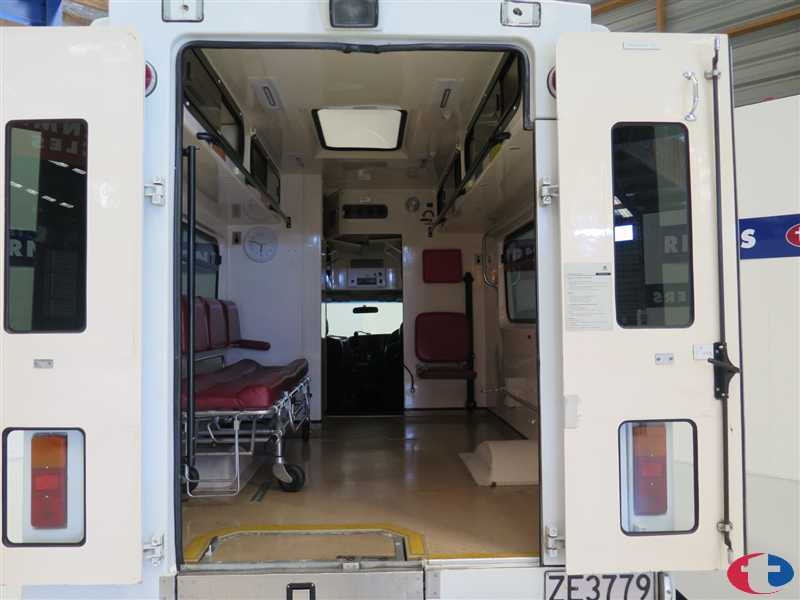 Well here's one for you. If any vehicle carries good Karma with it then it has to be an ambulance. Sure a few people may have shuffled off this mortal coil in the back but many more will have been saved, comforted and reassured on their way to hospital.
So it may have a few kilometres on the clock but they've all been travelled for the greater good of your fellow men, women and children.
The obvious use for this 2000 model Chevrolet Silverado 2500 would be a camper conversion but there will be other ingenious uses for it. It would make a great delivery vehicle for a business or how about a mobile workshop or a mobile vet clinic? Or maybe it could just be your daily driver as it is. People will always respect you on the road, but you may get some odd looks if you drive past an accident without stopping to help.
The vital signs: 411,000km, 6.6L V8, 4WD, ABS, air conditioning, sold new in New Zealand, a good heart beat, breathing easy with only minor cuts and abrasions.
The auction for this retiring life saver is tomorrow (4th Feb) at Turners Penrose and the auction estimate is a very stable $13,000 – $14,000.
Leave a Comment
Please login to comment