Faded Aristocrat needs a Grand Home
Aug 22, 2014
Loading...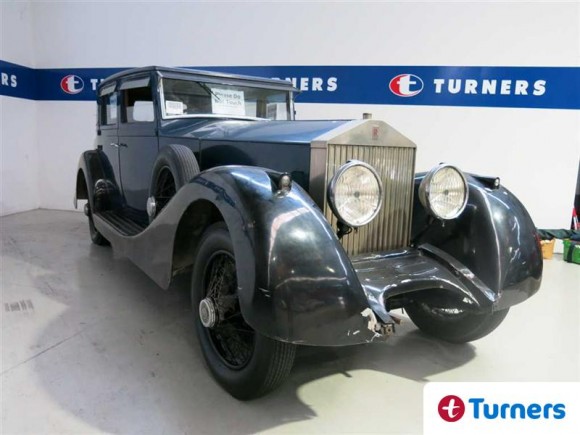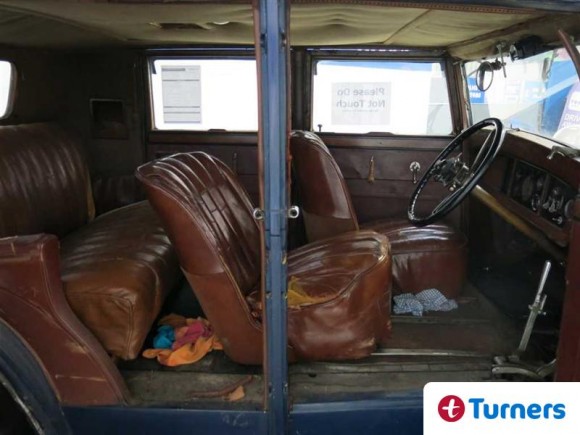 Faded Aristocrat needs a Grand Home
This grand old 1922 Rolls Royce Silver Ghost is the perfect car for the Downton Abbey fan with a big wallet and a nice house. Once it was only old money that bought cars like this, but now your new, hard earned money will do the trick. We even take credit cards and Eftpos.
The car does come with copies of original build, ownership and service records. Of course you will notice from the photos that this imposing carriage of the upper classes is in need of some restoration. The interior currently resembles the inside of a Dunedin student flat (and is about the same size) and the exterior resembles a crumbling English mansion. But there's something quite charming about this old Roller's current demeanour – a slightly forlorn reminder of a time when a Lord and Lady's house had 36 bedrooms and had a staff of servants and maids.
There were only 7874 Silver Ghosts built between 1907 and 1926 so you probably won't pass too many others on your way to the Supermarket. The 1922 chassis of this car was rebodied in 1934 by Salmon and Sons in Buckinghamshire, England who later became Tickford Ltd, the same company whose name is found on some special edition Ford Falcons AU.
The car auction for this rare and desirable car takes place on 28th August at Turners North Shore. It's expected to attract the attention of buyers all over the world, especially as the auction estimate is set at just $60,000 – $80,000. Dress code is formal.
Leave a Comment
Please login to comment