Foxy '48 Ford
Apr 22, 2014
Loading...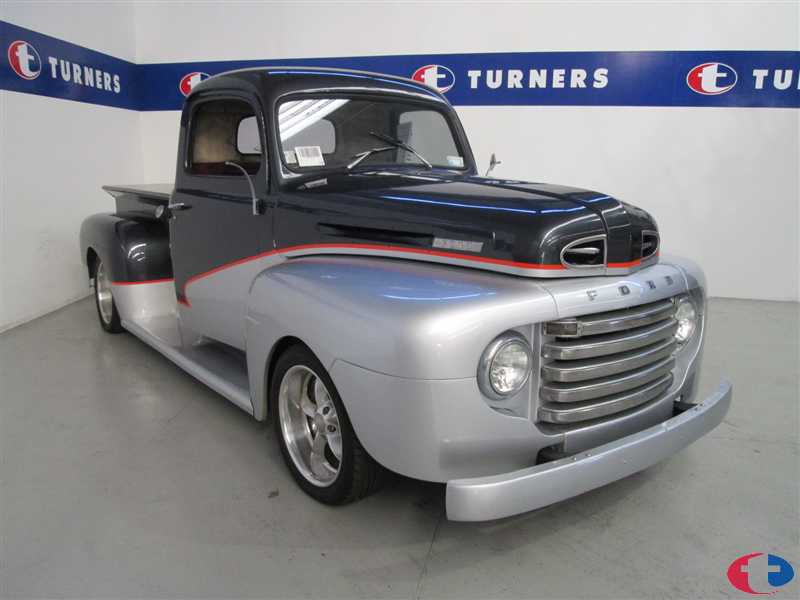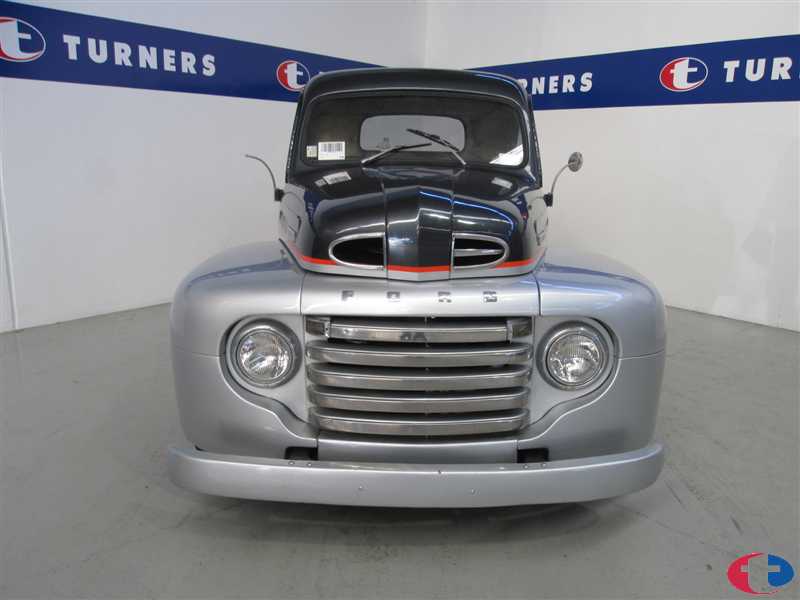 For the last 32 years the Ford F series pick-up truck has been the biggest selling car in America and the world's best selling truck for over 30 years. And this 1948 model was the one that started it all off. Today's F Series Fords look like Tonka toys on steroids driven by men called Dale and Bubba, but the original was a perfectly formed work horse.
This truck is from the first year of production of the very first F series pick-up, also known as the Ford Bonus. And what's more, this one was sold new in NZ in October 1948 and is right hand drive. So, apart from the 351 Windsor V8, the Jaguar suspension and Falcon brakes, the MSD electronic ignition, the fibreglass guards, the alloy wheels, the electric windows and the custom paint job, it's a classic piece of 66 year old American and NZ history.
This truck has been off the road for a couple of years and is brought to you by the Criminal proceeds (recovery) act 2009. The Registration is on hold and the quality of the custom work appears to be of a high standard. It runs and is just itching to back into the NZ hotrod scene.
It's not every day you get a chance to own such a cool old truck and it's especially cool that it's a truck that's lived and worked all its life in New Zealand. However, to own such a great beast you first need to bid, and bid hard. The auction is underway now and closes next Monday (28/4).
Leave a Comment
Please login to comment