Rare, Fast, Old and New
Apr 28, 2014
Loading...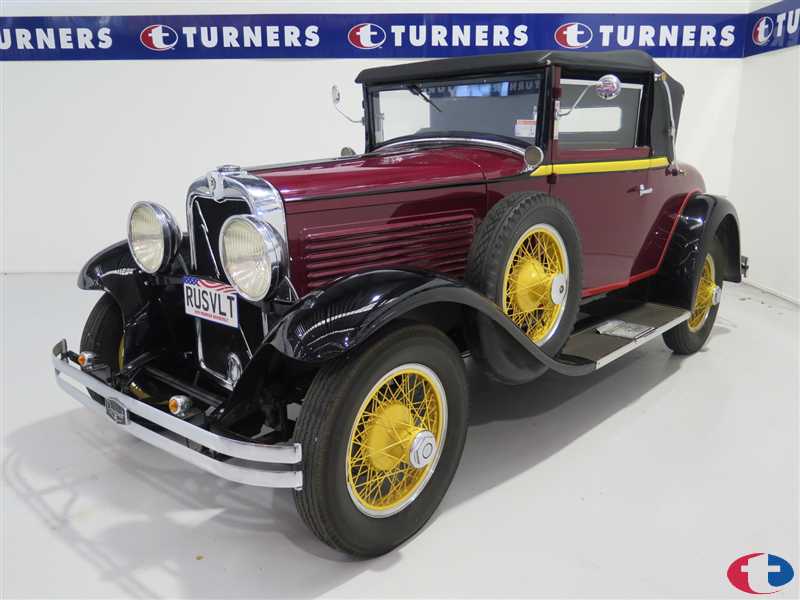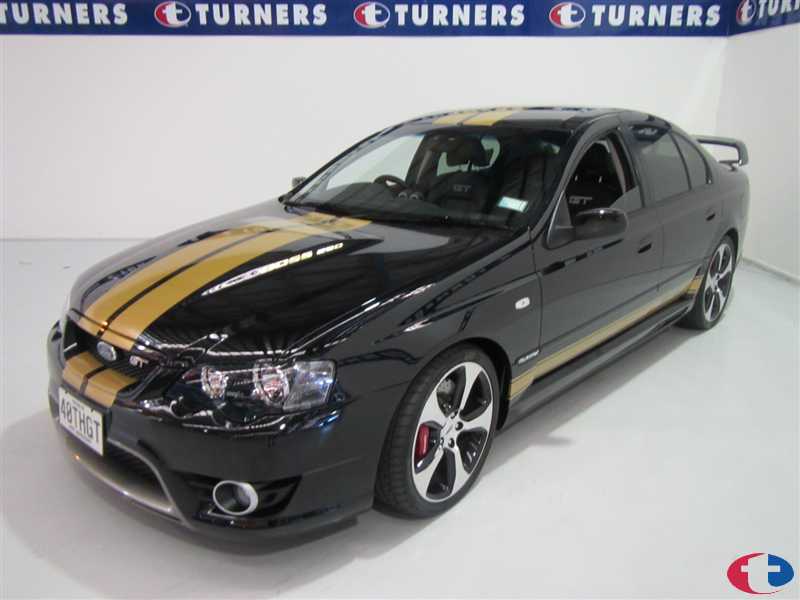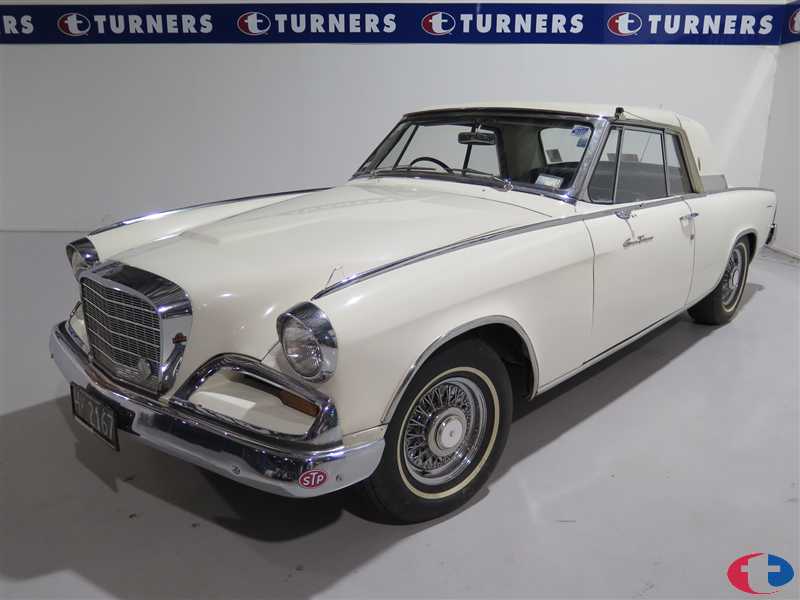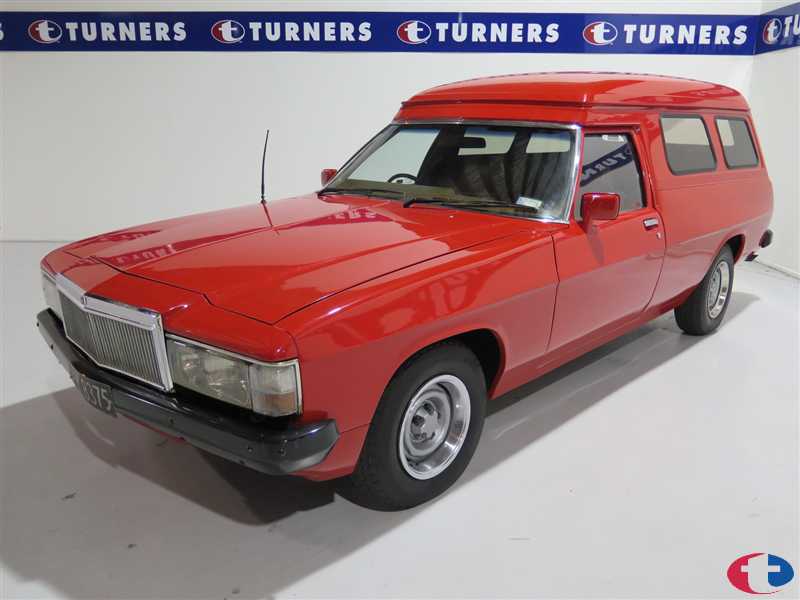 Rare, Fast, Old and New
This Saturday will be a very good day to buy something a bit different. Turners Penrose are holding an auction of some very different and desirable cars. Some are rare and very old, some are fast and quite new and in between there's a bit of everything.
The centre piece of the sale has to be the ultra-rare 1929 Marmon Roosevelt Collapsible Coupe, one of several cars from the collection of the late Roger Taylor in the sale. Marmon was a significant car maker that, like many others, was a victim of the great depression. The doors closed in 1933 but not before winning the first ever Indianapolis 500 in 1911 and fitting the first rear view mirror to a production car. There are so few of these cars known to exist that bidding is expected to be spirited and international.
Also from the Taylor collection is a 2007 Ford Falcon 40th Anniversary edition GT. Roger bought the car for his wife Fay as a 40th wedding anniversary gift (She never drove it). There are also two Studebaker Hawks, two Ford Mercurys and three Model A Fords.
But if you're after something a bit more modern but not too modern then you are well catered for, too. There are two 1970s Merc convertables, a 70s Caddy, a Holden Panel Vanand much more. But surely everyone's favourite will be the 1967 Rolls Royce Phantom V. Favoured by the Queen until 2002 the rare Phantom V was also popular with dictators androck stars.
The auction kicks off at midday on Saturday.
Leave a Comment
Please login to comment