Bargain Buy – 6 January 2014
Jan 6, 2014
Loading...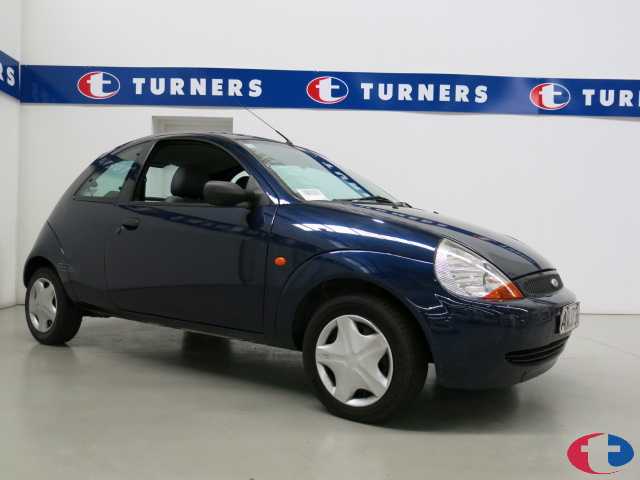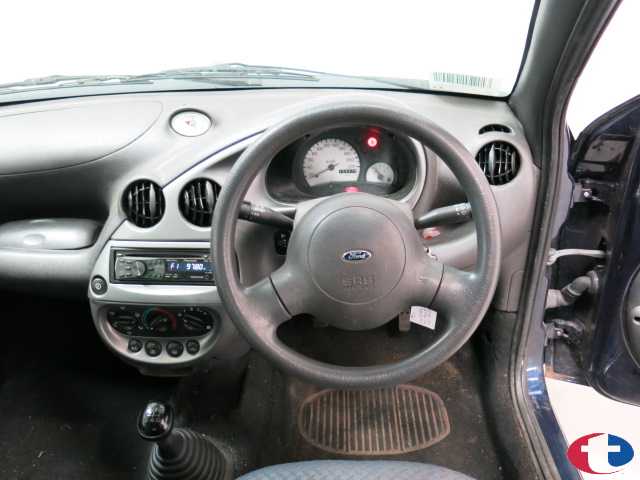 Ford Ka
At this time of year, after Christmas and a heavy New Years Eve, there's not a lot left in the tank financially speaking. There's a good chance you're cash poor but gift voucher rich so you'll be good for socks, books and music but if you need a new car to get you back to work to earn some actual money then things might be a bit tricky. You could finance a new purchase with Turners Finance or try your hand at scoring a bargain at the auction.
Every Monday I scour the listings on the Turners website and give you the heads-up on a potential bargain. There will be many others if you look.
This week's find is for the stylish, cash strapped drivers out there. This 2002, NZ new Ford Ka with only 124,000km on the clock still looks cool nearly eighteen years after the model was first released. It was one of the very few Ford concept show cars to go into production and was a huge success.
These cute Fords aren't fast and run a 1.3l engine that once powered an Escort. They don't like climbing hills but downhill and around corners is huge fun. They are seriously one of the best handling small cars ever. They also have a quirky interior that doesn't really look like any other car. It's not made of the sturdiest plastics and the carpets are about as thick as paper but it was always designed to be a cheap city car. You get two airbags, A/C and electric windows on this one, too.
Best of all is the auction estimated of just $1000 – $2000. Not only is that a bargain but you will be getting a completely fun piece of kit, not just a boring A to B car. The auction is Tomorrow (7/01) at Turners Hamilton.

Leave a Comment
Please login to comment