A wolf in canary clothing
Jan 20, 2014
Loading...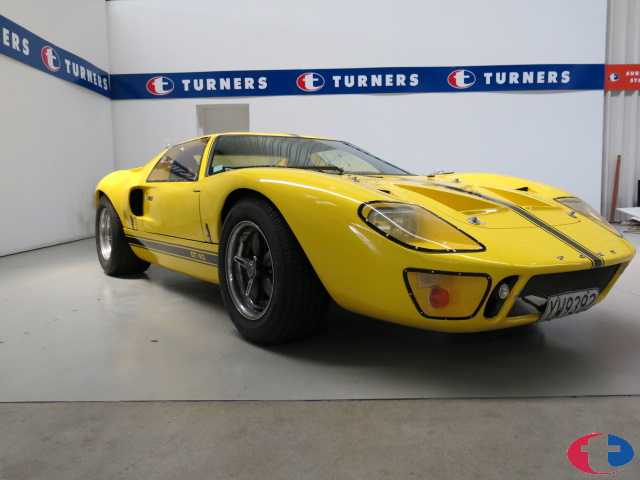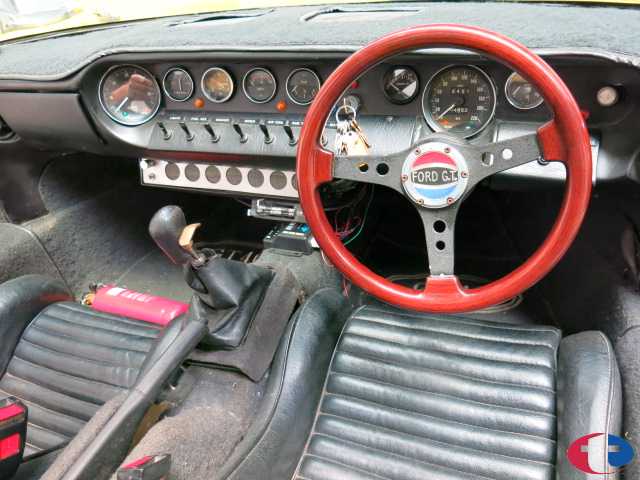 A wolf in canary clothing
It's not likely to be your everyday car, as it'd be like putting a hungry great white shark in a swimming pool full of tasty looking fur seals when it came time to tackle rush hour traffic. It probably wouldn't behave. But on a track this Ford GT40 replica would be fun – scary fun.
The GT40 is a very famous car in the world of motorsport. It was an English/American designed car that was produced to take on the mighty and dominant Ferraris in long distance endurance events. It succeeded, big time. In 1966 it won the Le Mans 24 race with Ford becoming the first American manufacturer to win at Le Mans. It also filled the second and third steps on the podium. The winning drivers were New Zealand's very own Bruce McLaren and Chris Amon, with Deny Hulme in the second placed car. The GT40 went on to win the next three Le Mans titles as well.
A genuine original GT40 would cost you in the millions of dollars, so you'll likely have to settle for a replica like this one. It was first registered in 2000 and has travelled just 4754km since, which reinforces the point about it not being an everyday car. You don't commute in a Le Mans winning super car.
There have been many GT40 replicas over the years and some have been pretty rubbish looking. This one looks the business though and I suspect it cost quite a bit more to build than the auction estimate price. The canary yellow may not be for everyone and it's not like it needs to be a bright colour to be noticed, but you could repaint it in the original racingGulf Oil livery. That would look cool.
This car is being auctioned at Turners Hamilton this Thursday (23/01). The auction estimate is $75,000 – $85,000 so make sure you take your big wallet.
Leave a Comment
Please login to comment