Bargain Buy – 9th September, 2013
Sep 9, 2013
Loading...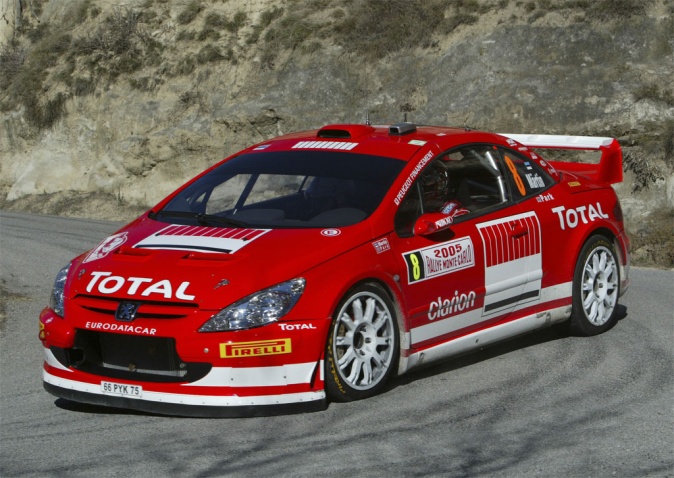 Classy Continental on the cheap
Not everyone can afford a Merc or BMW convertible and anything too old, or with a canvas top that you have to put up and take down with your own hands, sounds like a hassle. That's why this 2006 Peugeot 307cc is such a potential bargain. It's a smart looker that will feel at home cruising around the Auckland or Wellington waterfronts. The roof is steel and folds away into the boot with the push of a button and the rear seats are so small there will be no room for your embarrassing friends and family members to cramp your style.
The 307cc is based on the standard 307 hatch which was voted European car of the year in 2002. For a genteel cabriolet it's possibly best remembered as the WRC rally car driven by the great Marcus Gronholm. So it's not just a pretty face.
The auction estimate is just $6,000-$8,000. So for a fraction of the price of an open top BMW or Merc you get a classy summer motor with competition blood in its veins. And it's only covered 57,000km, too.
If there's a cheaper way into modern convertible ownership, I haven't seen it. And when was the last time you saw someone racing a convertible Merc?
The car is being auctioned at Turners Cars Penrose tomorrow (30/10) at 12pm.
Leave a Comment
Please login to comment