Toys for Grown-ups
Oct 14, 2013
Loading...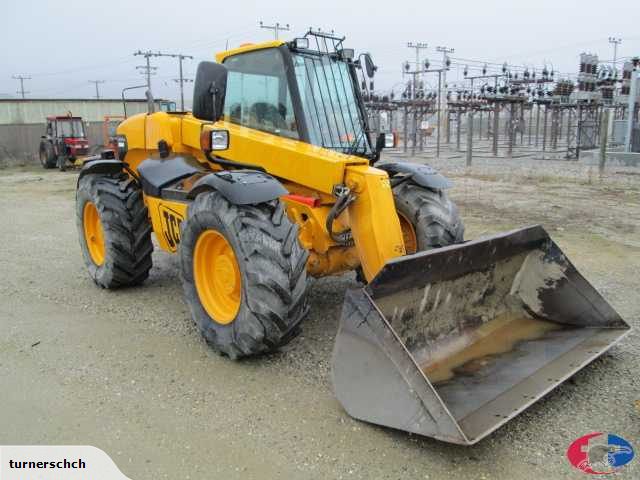 It happens to us all; you're working in the garden and you hit a bunch of rock where you had planned to put the veggie patch. Right now you could do with a pneumatic rock breaker but your shed is not that well stocked and the neighbour doesn't have one either. It's time to stock up the shed.
Luckily, large infrastructure construction company, Delta Construction, has decided to get out of the civil construction game and focus on its strong-performing energy and environmental businesses. They have called on Turners Trucks & Machinery to sell off millions of dollars worth of vehicles and heavy machinery in the South Island. So if you're in the construction business or thinking of getting into it or maybe you have a big section that needs constant remodelling, then this auction will interest you.
Turners Christchurch's Trade Me store is the most popular in New Zealand and it's now the biggest with this auction currently running. There are tipper trucks, diggers, rollers, portacoms, lathes, late model cars and utes, excavators, compactors, you name it; if it's used for civil construction then it's probably for sale in this auction.
The auction lots will close this Wednesday and Thursday (16 & 17 Oct) and the goods can be viewed in Alexandra from 15 -17 October or on Trade Me.
These opportunities don't come around often and getting your hands on this sort of specialised equipment would normally cost you a lot more. Don't miss out – that veggie patch isn't going to clear itself.
Leave a Comment
Please login to comment