Fire Breathing Pony or Incontinent Donkey
Nov 4, 2013
Loading...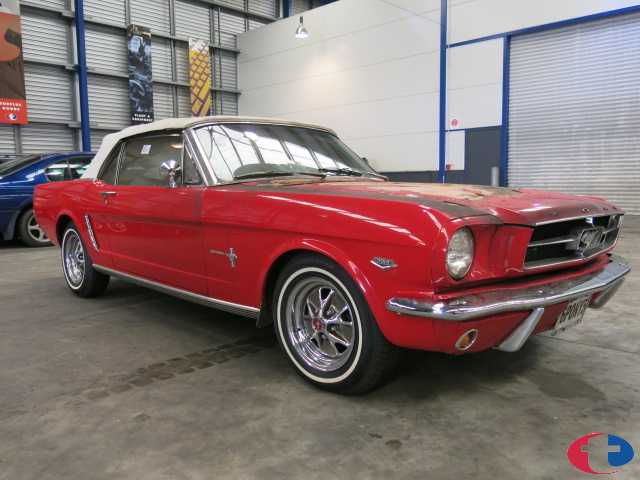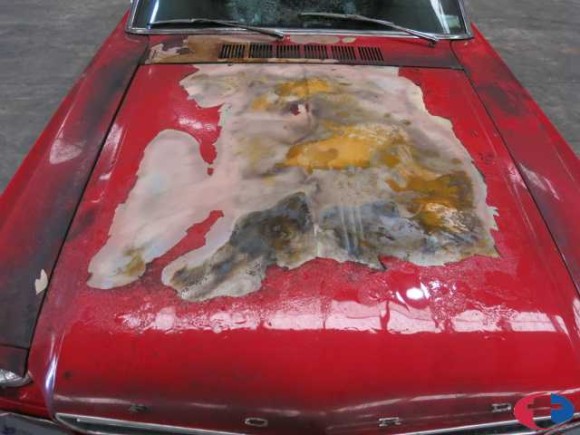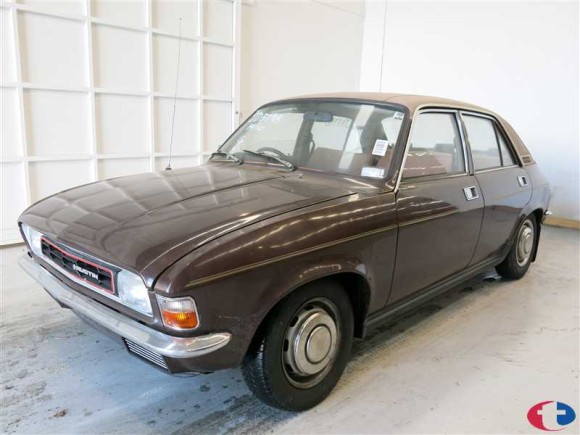 Interesting cars turn up at Turners damaged vehicle auctions every week. This week I've picked out two very interesting cars at very different ends of the cool scale.
First we have a 1965 Mustang Convertible that didn't keep its cool at all. It's had a fire in the engine bay so needs a bit of work (it's at a damaged auction after all). 1960s cars catching fire is not that unusual but saving them is made easier by the lack of complex electronics and safety devices.
Apart from the fire damage it looks like a sweet example of a very desirable car. The first generation Mustang is the original pony car and this rag-top is from the second year of production. The engine is a 289ci V8 and the car was imported for America in 1995. Before the fire it had to worth $40,000 – $50,000. What could you get it for now? Find out when it'sauctioned this Wednesday in Wellington.
And then there's the donkey with a weak bladder (leaking radiator). The Austin Allegro, or Rustin All Agro as they became known, is a much maligned British car from the seventies. It was designed by Mini designer Alec Issigonis as a replacement for the 1100/1300 and like the Marina, Princess and Maxi, was an ugly duckling at best.
The strange thing about the Allegro (also made by Innocenti in Italy and sold, oddly, as the Regent) was it looked like a hatchback but it wasn't. Hatchbacks were just starting to appear and would go on to dominate the market but British Leyland decided that the Maxi would be the hatchback in their line-up and all the rest would just get a standard, less useful boot. Apparently they thought you could have too much of a good thing.
Today the Allegro is seldom seen on our roads so this gem is rare indeed. Ok, so it's no longer registered and it needs some love, something no Allegro has experienced, but it will be a unique car if you decide to get it back on the road. I think it would be safe to say that you won't have to pay much for it when it's auctioned in Christchurch on Wednesday. Brown and boring is back, baby.
Leave a Comment
Please login to comment