Please pull over, Sir
May 28, 2013
Loading...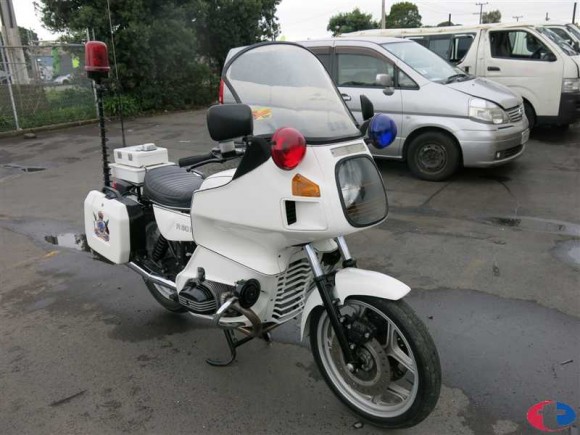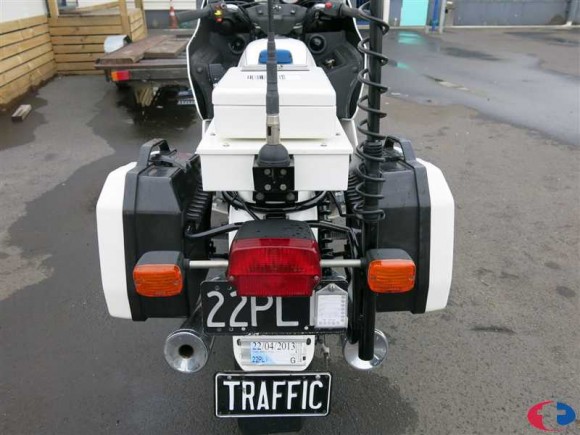 This classic BMW R80 motorcycle gives you the best of both worlds; a very cool, reliable vintage bike and the ability to pull people over for driving misdemeanours and give them fake tickets. This may get you into trouble with the law but wouldn't it be fun?
Back in the day New Zealand had a separate traffic policing division known as the Traffic Safety Service. But in 1992 it was amalgamated into the Police and most of the motorcycle division was scrapped. I don't think the police had many of these BMW R80 police bikes so finding one in this condition is rare. Unlike today, where Turners sell Police vehicles and have all the special Police stuff removed, it seems the NZ Police sold these bikes complete with all the police accessories. Today, the R80 is considered a usable classic that's great for touring. In police livery I somehow reckon other drivers are going to see you and treat you with respect, maybe even get out of your way. That's got to be a novelty for motorcyclists.
As you can see from the photos, this thing is in amazing condition for 28 years old. It's warranted and registered and still has the original black plates. Anything under $5000 has to be great buying.
Start growing your moustache and dig out your aviators. The auction is tomorrow at 3pm at the Penrose motorcycle auction.
Leave a Comment
Please login to comment