Fab Four Ferrari to be sold
May 17, 2013
Loading...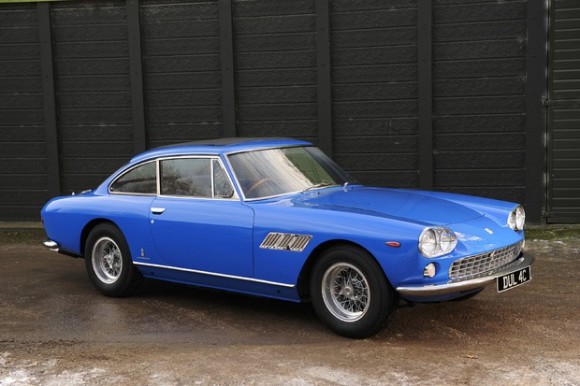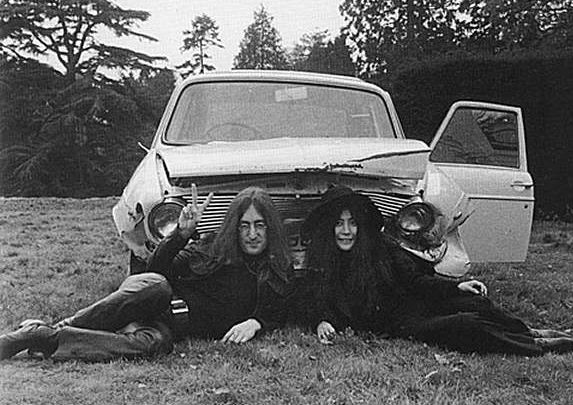 On the day John Lennon passed his driving test he didn't borrow his Mum's Morrie 1000 for a hoon around to his mates place. No, he bought a new Ferrari 330GT Coupe. And that's because the Beatles were huge and news that he'd passed his test was in all the papers. Within hours a collection of exotic sports cars were parked outside his security gates along with a group of competitive car salesmen – surely an early example of home shopping. Lennon chose the right hand drive Ferrari in Azzuro blue with blue leather.
Lennon drove the car for three years and 20,000 miles before flicking it on in favour of a good old rock star fave the Rolls Royce Phantom with crazy colour scheme. In 1969 he had an Austin Maxi (clearly at his psychedelic drug peak) which he crashed into a ditch putting him and his family in hospital. The Maxi ended up on a plinth in the Lennon family garden as a reminder of their mortality.
The Ferrari is being auctioned by Bonhams at the Goodwood festival of speed on July 12th. Expect to shell out close to half a million NZ dollars if you're interested. There's no word on what happened to the crashed Maxi.
Leave a Comment
Please login to comment