Bargain Buy – 13th May, 2013
May 13, 2013
Loading...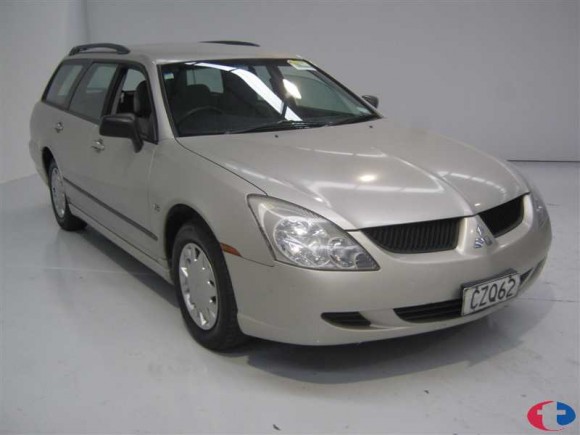 Diamante in the rough
The humble Mitsubishi Diamante won't win any style awards but it's not ugly, it'll chew a fair bit of gas but not a horrendous amount, and it's not the most interesting car out there but there's many others more boring. That doesn't exactly sound like a ringing endorsement but what it adds up to is an unassuming, average workhorse car that'll do the basics and carry a family around in reasonable comfort.
So why bother even writing about it? Good question – I almost nodded off just looking at the picture. The thing is, this particular car has one very attractive attribute; price. This 2005 Diamante with 138,000km on the clock has an auction estimate of $1800 – $2500. Try and find any other car of that age for less. You won't, trust me.
There are actually two of these Diamante cars for sale in Christchurch on Tuesday at the same reserve. I suspect they'll fetch a bit more than the estimate but any number under $4k would have to put a smile on any buyer's face.
Leave a Comment
Please login to comment