Interesting buy of the week – 18th March, 2013
Mar 18, 2013
Loading...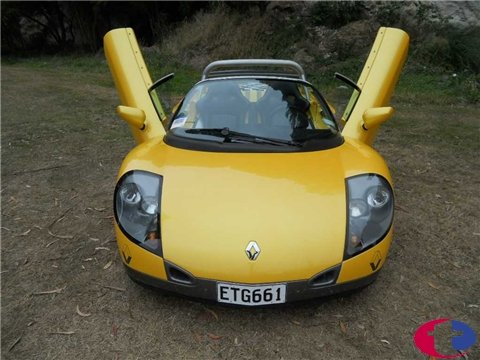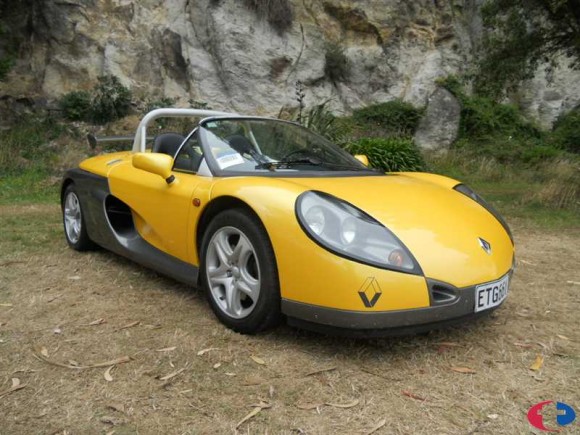 Normally I feature a bargain buy in this post on a Monday and any left hand drive, 15 year old Renault with an auction guide of $60,000 – $80,000 is not likely to fit into anyone's idea of a bargain.
This is more an interesting buy and one you don't see very often, if at all. Less than 1800 Renault Sport Spiders were made making this a very rare bird indeed. Many were used as track day cars and for club racing so we can assume that the number still in one piece today has been reduced somewhat.
The Spider was initially just a concept car but public reaction was so positive it was put into production. It weighs roughly the same as a mosquito's left wing, has no roof, no ABS, no power steering, heater or air conditioning, but at least this one has a windscreen. Early ones didn't so you had to get used to the flavour of flies, stones and oil.
In a nutshell, the Renault Sport Spider is rare, fast, fun, exclusive and bonkers, and you can own this one by bidding at Turners Dunedin next Tuesday.
Leave a Comment
Please login to comment