Interesting buy – 11 March, 2013
Mar 11, 2013
Loading...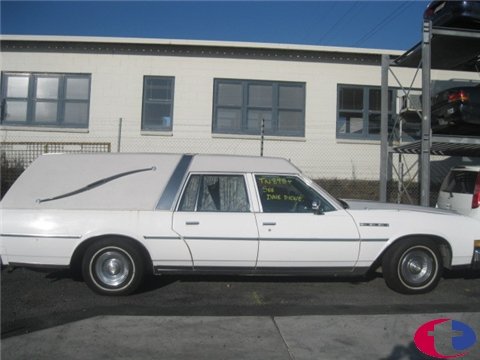 Flogging a dead hearse
Instead of a bargain buy this week I couldn't resist this interesting buy. This 1979 Buick Superior Hearse could very well be a bargain, too, but that will depend on your own definition of bargain.
In an ironic twist of fate this corpse caddy's registration has died and it's being sold at the damaged vehicle auction in Penrose this Thursday.
This old body bus has seen better days but then over the years I'm sure it's been witness to some pretty bad days for its occupants. It appears to have speakers in the rear 'cargo' section so you can play Stairway to Heaven to your passenger one last time and the 6.6L V8 engine will get your client to their final resting place in style and comfort.
Maybe you could breathe new life into this dead hearse?
Leave a Comment
Please login to comment