Bargain Buy – 4th March, 2013
Mar 4, 2013
Loading...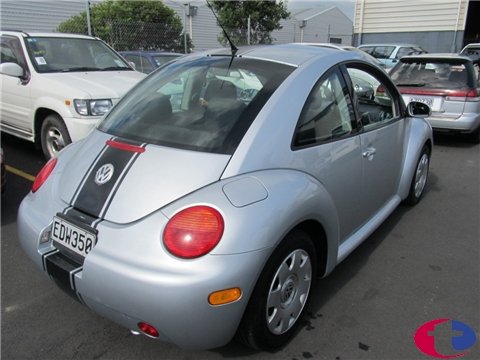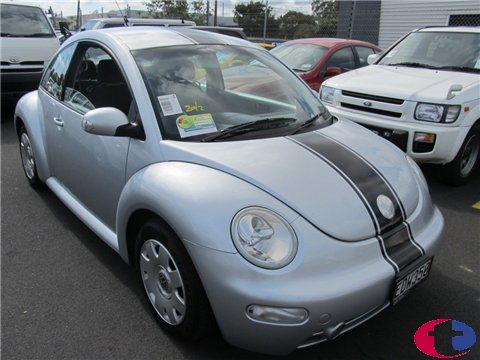 2004 Volkswagen Beetle
Maybe it's just me but the novelty value of the 'new' Beetle wore off roughly half an hour after I first saw one. The flower vase on the dash may have had something to do with it. I guess I wasn't the target market – i.e. a man. But I'm prepared to put aside my indifference when there's a bargain to be had. And this could be a true bargain.
The original VW Beetle was truly the People's car. Millions were made and they mobilised people all over the world for many years at a low price. True, they drove like a three legged donkey with a death wish, but you got used to that. They were easy to fix and, with a little mechanical mindedness, you could easily upgrade the performance…like a four legged donkey, although still with a death wish.
Then in 1997 the 'new' Beetle arrived on the scene looking like it had come straight out of the pages of a Barbie doll catalogue. It was based on the Golf floor pan, was quite safe, had the engine in the front and didn't have a death wish. It was also quite expensive and was no longer the People's car but more a car for a few people.
However, with all that said, I would have absolutely no problem recommending this car as the racing stripe makes it look slightly less twee. Oh, and the auction estimate of $2700 – $3700 helps, too.
The novelty may have worn off and the dashboard flower may have died but if it sells within the estimate it'll be a bona fide bargain. The auction is at Turners Penrose this Wednesday.
Leave a Comment
Please login to comment