Interesting Buy – 18th June, 2013
Jun 18, 2013
Loading...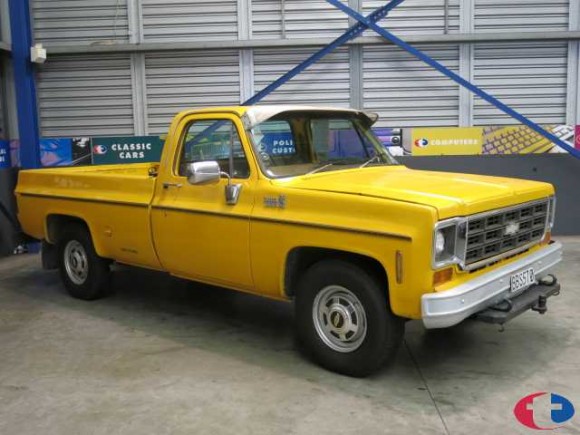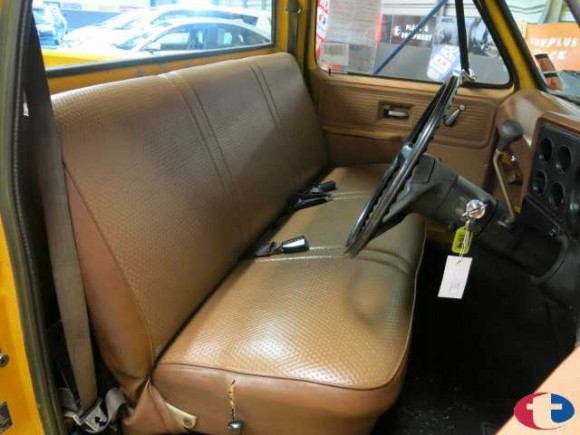 1979 Chevrolet C20 Pickup
This very tidy looking used Chev pickup has apparently run up an impressive 1.2 million kilometres. If that number is true then you have to say this old timer is holding up remarkably well. However, could the tow bar on the front have been used to tow it from behind a Winnebago and therefore not done all those kms with the engine and transmission in use? I don't know.
If you fancy yourself as a bit of a good ol' boy with a love of Nascar, hunting critters and Kenny Rogers then this is the perfect accessory for you. This particular example of an American icon is actually from Australia hence being right hand drive and the odometer in kilometres so maybe that should be V8 Supercars, wrestling crocs and Slim Dusty.
Not only does this truck have the steering wheel where it's meant to be it's also pretty well priced with an auction estimate of $8000-$9500. The auction is at Turners Cars Wellington this Wednesday at 12.30.
Leave a Comment
Please login to comment