Big collection of little cars – June 2013
Jun 17, 2013
Loading...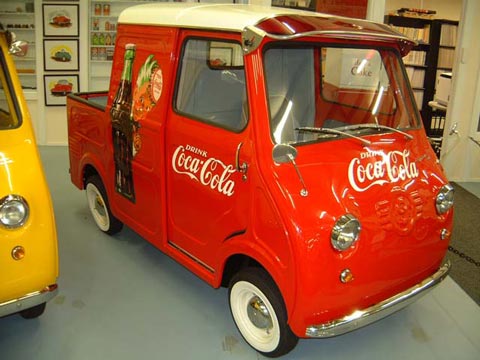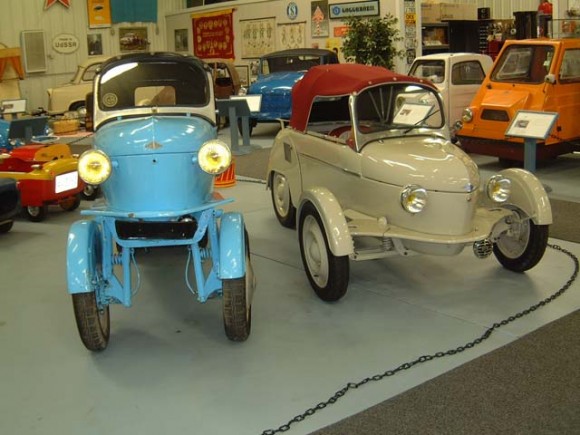 The Sultan of Brunei has a massive collection of supercars and luxury cars. There's supposed to be over 7000 cars in the collection but who really cares? Collecting supercars as a billionaire hardly requires much imagination or even dedication – a new, exclusive car comes out and you get one of your servants to buy one and stick it in your enormous garage and then forget about. Big deal.
On the other hand, Bruce Weiner's micro car collection in Georgia, USA is the sort of collection to be admired. Sure, it required a fair bit of money but over 15 years he had to search out weird cars that would be incredibly rare and hard to find. I've been reading about cars, driving cars and getting excited about cars for longer than I can remember but I've never seen so many cars in one collection that I've never seen or heard of before. It's a pretty big and amazing collection.
In February this year the collection was auctioned off and you might be shocked just how much money some of these cars sold for. The above Coca Cola Goggomobil Ute fetched $175,000 and the 1951 Reyonnah in beige (scroll to next photo) sold for a mere $233,000.
If I had to choose a favourite though, it would be the 1959 Frisky Family Three – just for the name alone.
Check out the full collection here.
Leave a Comment
Please login to comment