Accountants and Architects are coming to the V8 Supercars
Jun 28, 2013
Loading...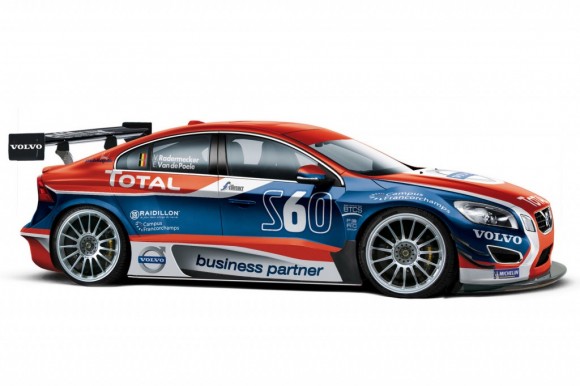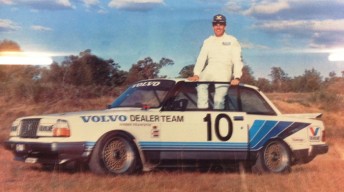 Next year's V8 Supercars championship will have a new player on the grid. Yes, the quintessential favourite of the well heeled architect looking to keep his family safe and sound while looking a bit sophisticated, if a wee bit boring, is joining the fray.
Volvo and their global motorsports partner, Polestar, are teaming up with Garry Rogers Motorsport to run a two car team from 2014. And unless he pulls some swift retirement/unretirement manoeuvre, a la Shane Van Gisbergen, New Zealand's Scott Mclaughlin will be behind the wheel of one of them.
The car will be based on the S60 but with a V8 engine, possibly from the XC90, wedged under the bonnet. At this stage it's unclear how many airbags the car will have but we're sure it'll have a great heater, a 5 star ANCAP safety rating and room for a set of golf clubs in the boot.
Of course Volvo has history with the Australian Touring Car Championship with NZ's Robbie Francevic (above) winning the title in 1986 in a Volvo 240 Turbo brick, and another New Zealander, Jim Richards, winning the 1998 Bathurst 1000 in a Volvo S40.
At this rate, come 2016, the V8 Supercar grid will go from a mullet sporting petrol head'sdream to looking like the Howick Golf Club's parking lot.
Leave a Comment
Please login to comment