Bargain Buy 1st July, 2013
Jul 1, 2013
Loading...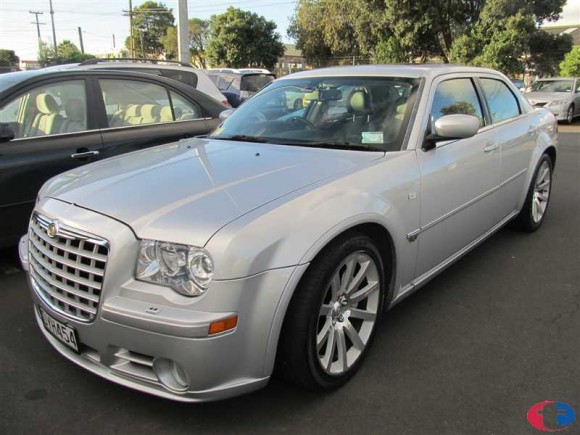 A Lotta Flash for not much cash
When Chrysler launched the 300C they launched a bit of an American classic. And compared to the other models in their range at the time, it was quite a sexy beast. Of course next to the Jeep Cherokee, PT Cruiser and the Voyager anything was going to look beautiful, but the 300C SRT8 really is a looker and it looks like it means business, too.
Now while a 6.1 litre V8 isn't going to suit most of us it's likely to be the sound heaven for those with a large petrol budget. And with this car the petrol budget could be boosted by the huge saving you could make when buying the car. This 2007 example has travelled just 80,000km but the auction estimate is a mere $22,500 – $23,500. You may be killing the planet just a wee bit quicker when you drive this but you'll look good doing it. And looking at the new model 300 and the current crop of Jeeps that look to have been styled with a chainsaw, it may be the last Chrysler you can say that about.
This car is being auctioned at Turners Cars Penrose on Thursday (4th July – Independence Day, how apt).
Leave a Comment
Please login to comment