Need a house? Need a car? Need it now?
Jul 23, 2013
Loading...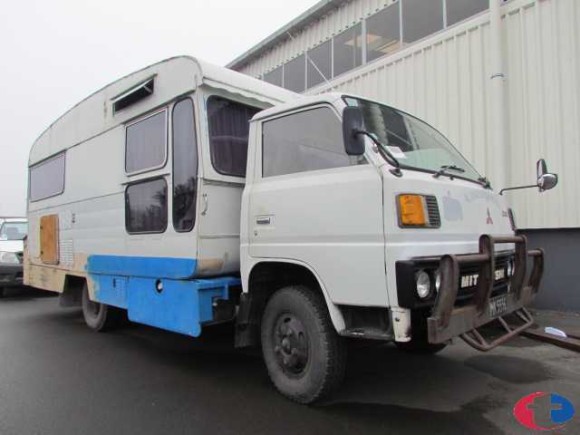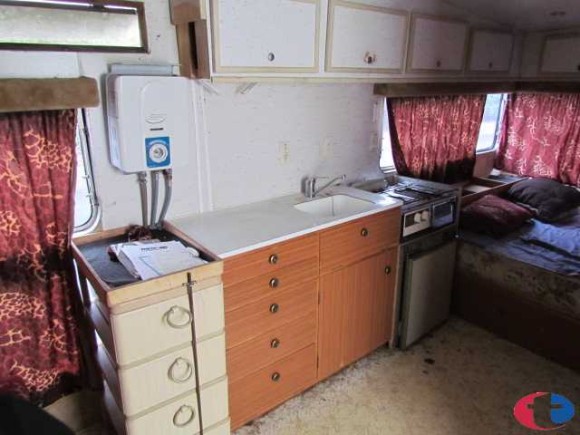 Need a house? Need a car? Need it now?
It seems that lately the Bargain Buys we've written about may well have been good buying. For those of us with pockets full of lint, and moth eaten cash they still look expensive and unattainable. So how about a house and car for the price of a couple of weeks of Auckland rent?
This 1985 Mitsubishi Canter truck has had a caravan grafted on to the back of it creating a house truck. Ok, it's hardly the Hilton and it's not pretty, but if you are seriously looking at this then it's fair to say your finances are not exactly super model material either. It comes with a toilet, shower, gas cooker and double bed. With just a few tips from one of those make-over TV programs and you could create a cozy little pad and a daily driver all in one.
You'll have to be quick though. The auction is tonight in Hamilton and at an estimate of $1800 – $2200 it won't hang around.
Leave a Comment
Please login to comment