A Champagne Car for Beer Money
Jul 15, 2013
Loading...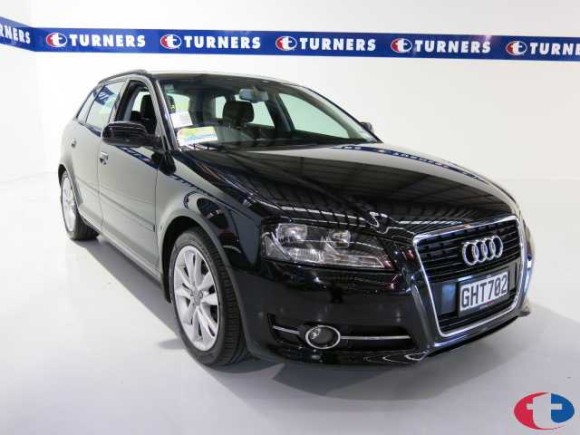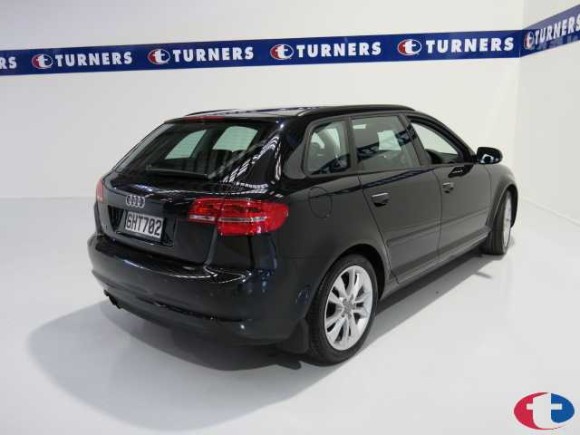 So when I say 'champagne' I mean sparkling wine and when I say 'beer' I mean the craft brewed variety that gets sold in six packs in the fancy fridge away from the piles of Tui 24 packs in the super market alcohol section. But you get what I mean.
This Audi A3 Sportback is just over a year old and has travelled just 31,000kms. The new price on this model is just shy of $50k so at an auction estimate of $24500 – $25500 it could possibly be had for about half of its new price. You still get nearly 2 years of factory warranty and it is a Turners Certified car so it'll be like new.
But what can you buy new for $25,000?
What about a Hyundai Accent? Well not quite. But you could get an i20 1.4GL.
How about a Toyota Corolla Hatch? Again, just out of your league. But a Yaris would squeeze into your budget with a bit of change left over.
Surely you'd get a Ford Focus? No. But you could get a Fiesta. And don't even think about a Mazda3 – better lower your sights to a Mazda2.
The point I'm making is that this rather flash Audi is close to brand new, probably still got the new smell, and it could sell for around the cost of Nana's new Honda Jazz, assuming Nana's Jazz is the base model manual version.
The Audi is part of the LeasePlan Certified auction at Turners Cars Penrose this Saturday. There is quite a cool selection of late model cars all with a six month warranty.
Leave a Comment
Please login to comment