Bargain Buy 29th July, 2013
Jul 29, 2013
Loading...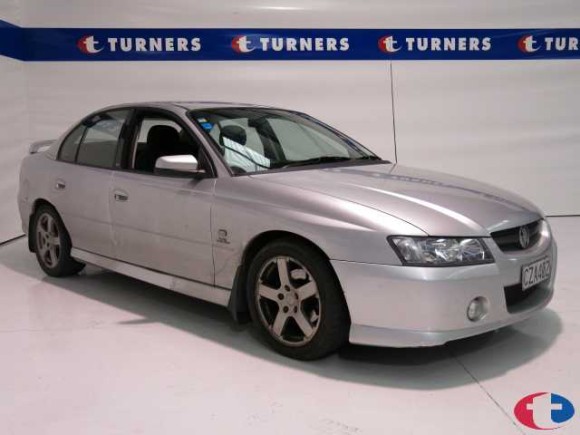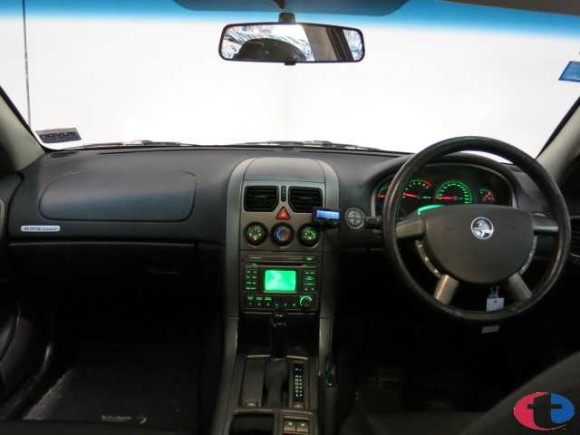 Time flies when you're not paying attention
You know that time is marching on quicker than you want it to when a 2005 Holden Commodore SV6 seems like quite a new car, or that 2005 seems like yesterday. The fact that this Commodore is now eight years old is scary enough but its auction estimate of $2500 – $3500 is positively terrifying. Where has all this time gone and how can I get some of it back?
The VZ Commodore SV6 along with Ford's XR6 was always the favourite of Kiwi middle managers. While those below them got to drive a perfectly good four cylinder Toyota Camry or Honda Accord that was just as comfortable and well appointed, the Aussie sixes with the sporty badge said to the world 'I'm just that bit higher up the pay scale'.
All cars get old and their value plummets accordingly but this scruffy SV6 with a bunch of kilometres on the clock still carries its slightly faded glory pretty well. Another eight years might finish it off but right now it looks like very good buying. If you can buy this car for under $4k you'll want to (office) party like it's 2005.
This car is being auctioned at Turners Cars Wellington this Thursday at 6pm.
Leave a Comment
Please login to comment