Bargain Buy – 25th Feb, 2013
Feb 25, 2013
Loading...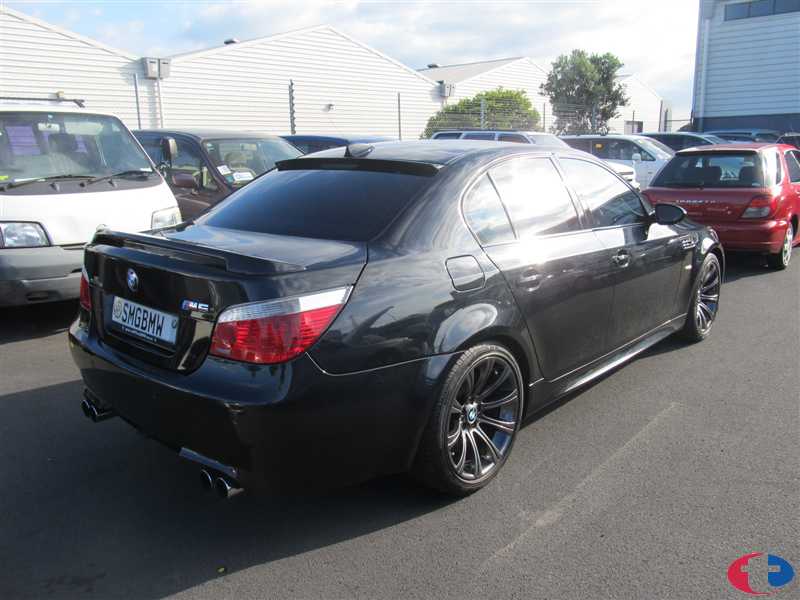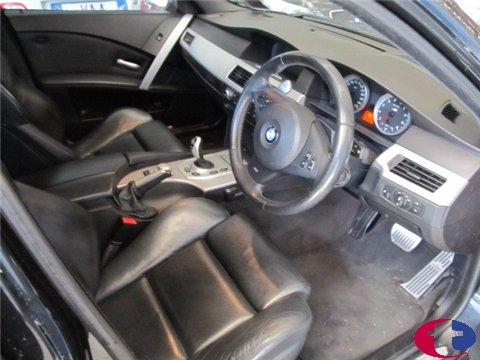 2005 BMW M5
The BMW E60 M5 is a supercar for the whole family. It has a 10 cylinder V10 engine that pumps out 500hp and was the fastest four door sedan in the world when released. It also has plenty of room for the kids and a couple of dogs, all of which will be truly terrified every time you go for a drive.
Because this one is black, with black leather and tinted windows, you will perhaps be mistaken for a well paid hit man or a high class drug dealer. Still, if you want the image of the Hollywood bad guy AND a fast car, this is for you.
But here's where things really start to look good. A new M5 has an RRP of $229,100, and there's sure to be an options list that'll substantially increase that number. However, this NZ new example has an auction estimate of $38500 – $45500 or, to look at it another way, about the price of a lightly used Toyota Aurion. And you won't find Madonna and Clive Owen in one of those.
The auction for this car is at Turners Penrose this Thursday
Leave a Comment
Please login to comment