Picture Perfect – 26th April 2013
Apr 26, 2013
Loading...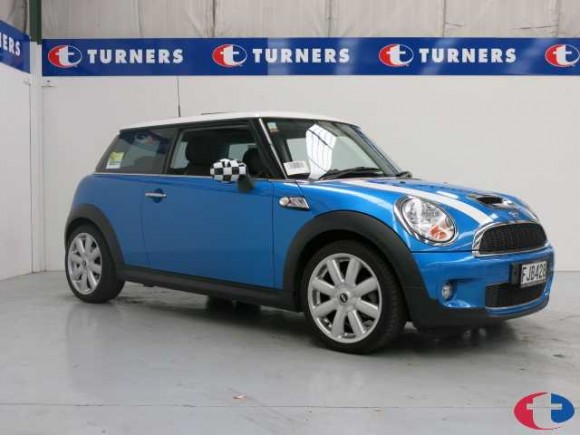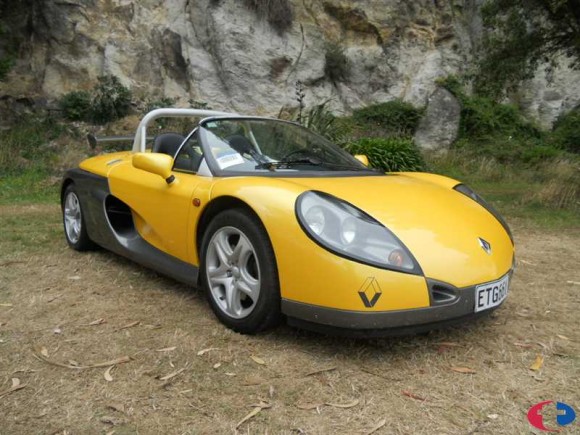 When trawling through the cars for sale sections of various online selling sites I'm amazed and appalled at the poor quality of some seller's photos. And then there are the listings with no photos, but that's a whole new level of lazy.
With the photographic technology available today there is no excuse for rubbish photos. $100 can get you a basic digital camera and a software program like Picasa costs nothing. With that set up you can make your car look like it should and probably better than many of the other similar cars listed. Of course it pays to clean the car first – don't get me started on photos of dirty cars.
Take your car somewhere with a nice background. An underground car park or in your messy driveway, is not going to cut it. A nice grassy area like Turners Cars Dunedin use looks good but try to avoid full sun directly overhead as you get too much reflection and the colour washes out of the photos. If indoors make sure it's well lit like Turners Cars North Shore and maybe set up a white background to highlight the car like Turners Cars Palmerston North.
Take plenty of photos of both the outside and inside and don't be afraid to photograph the faults. Used car buyers are more likely to trust a seller that shows all of the details not just the good bits, but DO show the good bits, too. Make sure you get the whole car in the frame and find the car's best angles.
Bottom line, take more and better photos and you'll sell your car quicker and for better money. Or just take it to Turners Auctions and let them do it all for you.
Leave a Comment
Please login to comment