Bargain Buy – 29th April, 2013
Apr 29, 2013
Loading...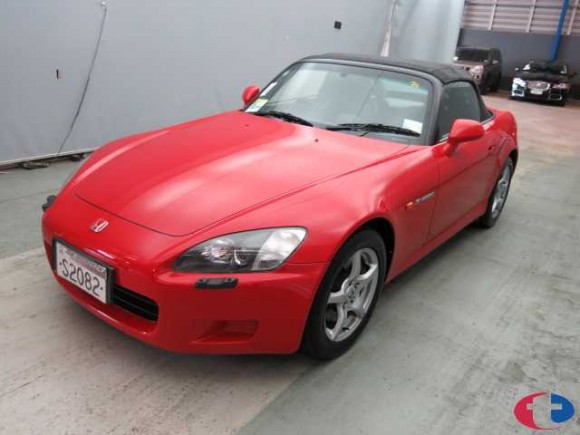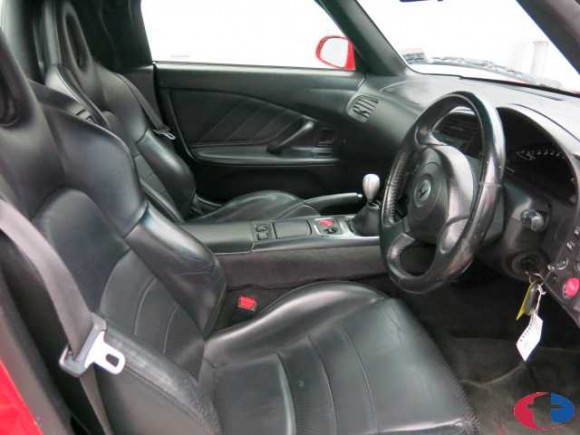 Honda S2000
Until the release of Ferarri's 458 in 2009 the S2000 held the record for the highest horsepower per litre for any normally aspirated, piston road production car, 240hp in all. So it's a fast car, but that's not all. The S2000 is a brilliant handling car that won many awards in the ten years it was produced including the NZ Motoring Writers Guild car of the year in 1999.
There aren't many Honda S2000s in NZ so it's rare that one comes up for sale. One has and you can buy it at auction in Penrose tomorrow. This particular car was sold new in NZ and has the limited edition car dealer plates that it came with new. And the price estimate? Just $10,000-$11,000!
If you were looking for a future classic candidate, this could be it.
Leave a Comment
Please login to comment