Cool car of the week – 22nd April 2013
Apr 22, 2013
Loading...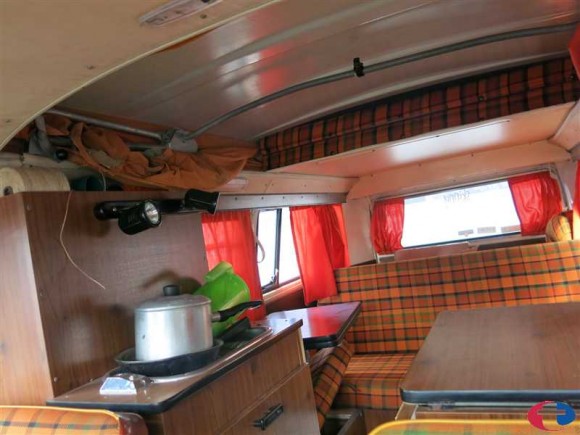 1974 Volkswagen Kombi camper
This VW camper van is being auctioned at the Penrose damaged vehicle auction next Monday. Apparently it has mechanical damage, which is good news because the oily bits are the easiest bits to fix on one of these. It's also perfect timing for someone wanting a winter project AND a camping holiday next summer.
If you've ever looked at buying one of these you'll know how much a solid one is worth. People pay $3000 – $4000 for complete restoration projects but this one has live rego and was warranted up until just a couple of weeks ago. The interior looks to be decked out in period correct 1970s formica and plaid and it was also sold new in NZ so has spent its whole life here. It'll virtually drive you to the best camping spots – it will have seen them all.
If you ever needed something to motivate you through the winter months, this is it. By summer you'll be at the Beach Hop, listening to Space Waltz and growing your hair.
Leave a Comment
Please login to comment