Bargain Buy – 2nd April, 2013
Apr 2, 2013
Loading...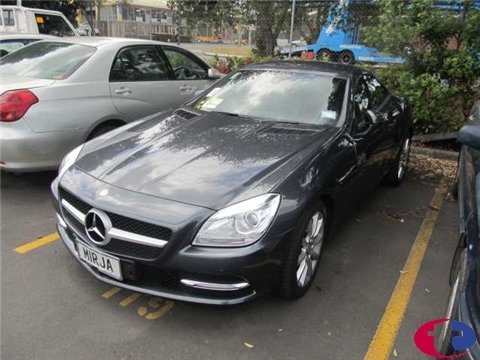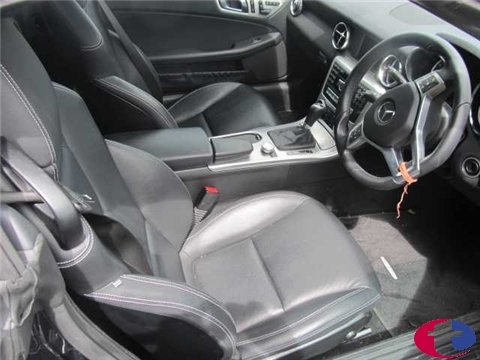 2011 Mercedes SLK200
This two seat SLK may not be for everyone – it's a bit of a showy Mission Bay cruiser and does require the driver to wear very expensive clothes. So buying this car will mean buying a whole new, expensive wardrobe as well. I can't help you with a good deal on high class threads but I can save you some money on the wheels.
This is the current model SLK with that rather sexy front end with its muscular grill. It has travelled a mere 14,000km (probably exclusively between Parnell and Herne Bay) and has an auction estimate of just $44500 – $45500. That's not exactly cheap but when you consider a new one will knock you back the thick end of $90k it's a half price entry into high society and less than a base model Hyundai i40. You'll still need to find yourself an inner city pad that befits such an elegant sports car of course.
The other factor in this car's favour is that it's got the economical 1.8l Turbocharged engine. It won't be as expensive to run as it looks but it will be as fast as you'll need it to be. You want to be seen in a car like this so driving too fast will mean less exposure to envious onlookers.
It's being auctioned at Turners Cars Penrose this Thursday.
Leave a Comment
Please login to comment