Interesting Buy – 9th December, 2013
Dec 9, 2013
Loading...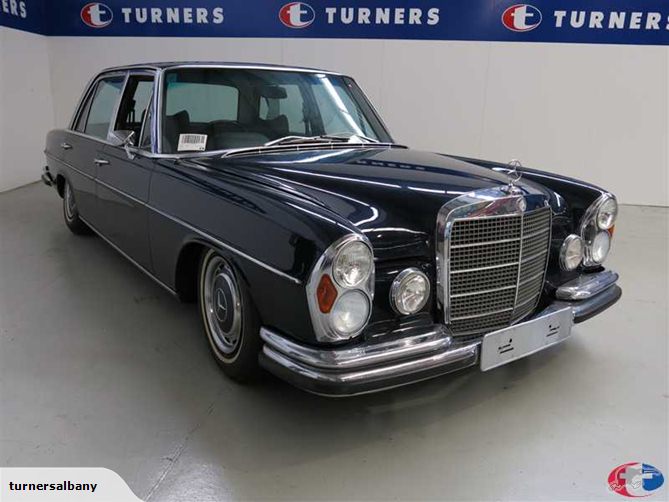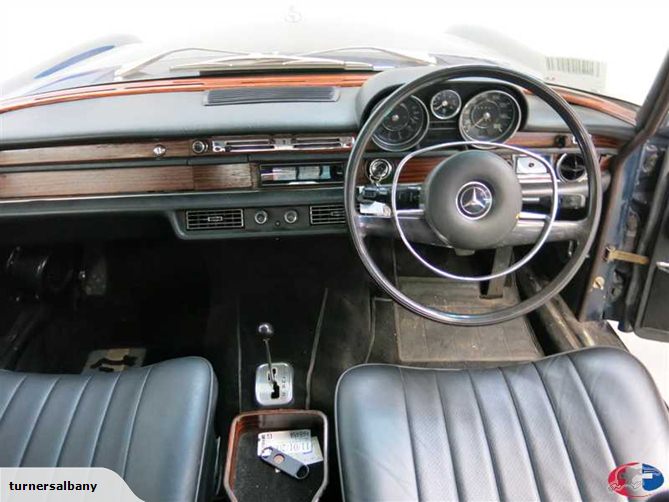 Retro German Hot Rod
This rare and uber cool 1969 Mercedes Benz 500SEL is being sold by Turners Cars North Shore as a Trade Me only auction, something you will start to see more of. It's a court seized vehicle and it will require some expert help to get it back on the road – But oh, what a car.
The Merc 500SEL has the 6.3 V8 engine straight out of the famous 600 limousine and in its day it was very fast, sprinting to 100km/h in 5.7 seconds and capable of cruising at 200km/h with 5 passengers in complete comfort. That's pretty impressive even by today's standards. Only 6700 of these great cars were built making them a super rare classic.
It's not for the faint hearted though. The 6.3L engine is complex and the airbag suspension is a weak point. The car is not running and the registration has lapsed so it will require a large wallet, the patience of a saint and a fair bit of skill. If you have all of these attributes then you will have yourself a seriously rare, cool, and frankly, epic 1960s beast. You will also be able to pretend you are a ruthless dictator or a famous fashion designer; two things you can't do in a Toyota Camry.
The auction closes on Tuesday 17th December so you've got plenty of time to go and inspect the car in person, which is highly recommended.
Leave a Comment
Please login to comment